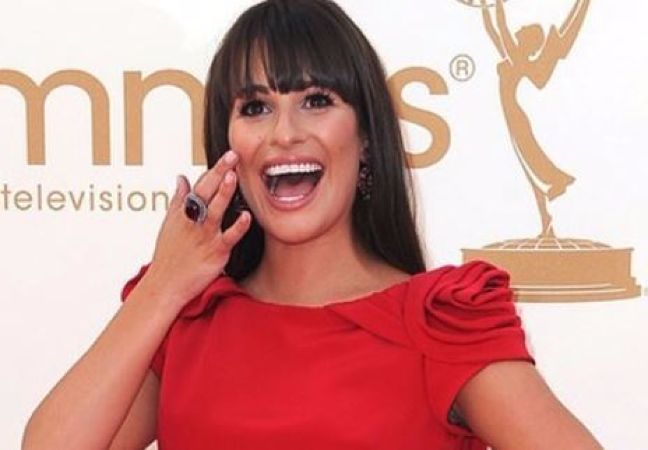 Too soon for a Glee reboot? Lea Michele definitely doesn't think so
After six seasons on Fox, Glee drew to a close in 2015.
But if you think you'll be waiting decades for any form of reunion from the McKinley High School glee club, Lea Michele has news for you.
Speaking to Chelsea Handler this week, the 31-year-old actress, who played Rachel Berry in the hit musical show, admitted that she would welcome a reboot sooner rather than later.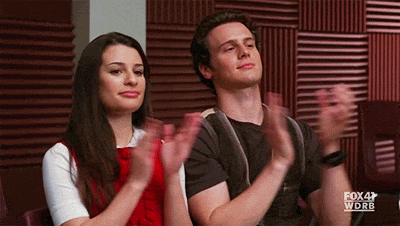 While Lea acknowledged that a reboot may seem a little premature, her devotion to the show means she would happily sign up tomorrow.
"It was just on the air, so everybody cool it," she joked before adding: "But, with that being said, I would do it tomorrow."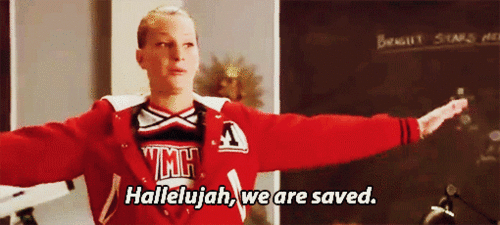 To the sound of applause from Chelsea's audience, Lea said: "I loved playing Rachel Berry. I loved that cast and it was so special."
"What we did with bringing music into people's homes and these characters that were so relatable. I loved it and I'd do it in a heartbeat."
Who wants to start a petition?