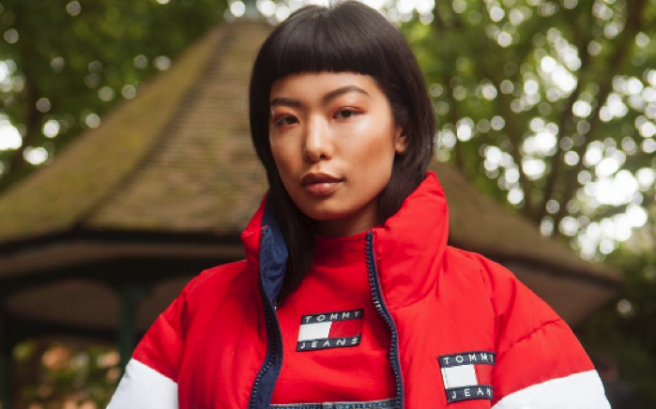 Tommy Hilfiger is launching a new collection for those with disabilities
High-end design house Tommy Hilfiger is taking a plunge into uncharted waters by expanding their fashion line to include options for people with disabilities.
Creating clothes for people wih a range of abilities is usually a concept overlooked by luxury designers.
Following on from the success of it's line for children with disabilities, TH will now create accessible, fashionable clothing for adults.
The new line will include 37 men's and 34 women's styles of garments.
Rather than zippers and buttons, the clothing will be decked out with magnetic openings and closures.
There will also be adjustable clothing lengths for people who need a unique length.
The collection will not just be a one-off for the brand if it's children's line is anything to go by.
The Runway of Dreams children's collection has been in production since early 2016, and creates adaptive clothing for kids.
We can't wait to see the innovative designs.