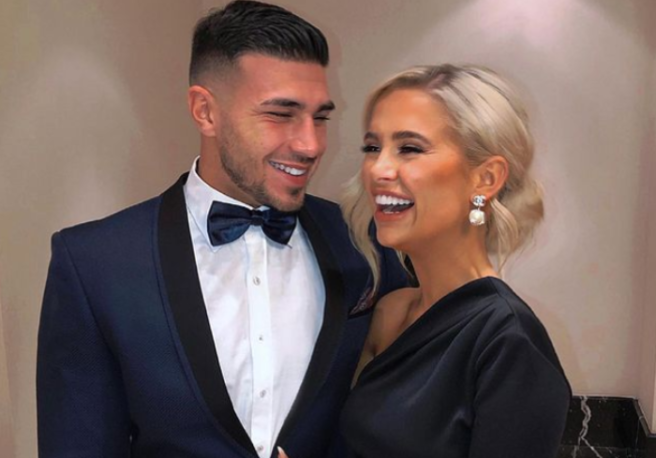 Tommy Fury shares update on plans to propose to Molly-Mae
Tommy Fury has given fans an update on when he will propose to Molly-Mae Hague!
The boxer has been in a relationship with Molly-Mae since the summer of 2019, when they met on the hit ITV series Love Island.
Ever since then, fans of the couple have been desperate to see them get engaged. Well, after almost four years of waiting, Tommy has shared a hint that it might happen soon!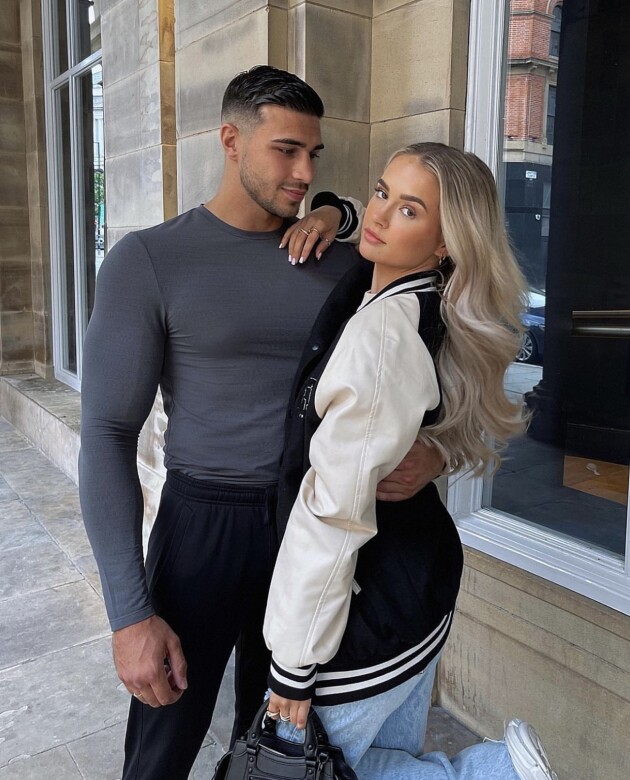 Earlier today, the 24-year-old took part in a special episode of ITV's Loose Women to mark Mental Health Awareness Week.
Rebranded as Loose Men for one day only, the panel consisted of Tommy and other male celebrities discussing everything from marriage and babies, to body hair and sexual intimacy.
During the special episode, fellow panelist Vernon Kay explained that a recent survey noted that 10% of women would 'show their partner the door' if they took too long to propose.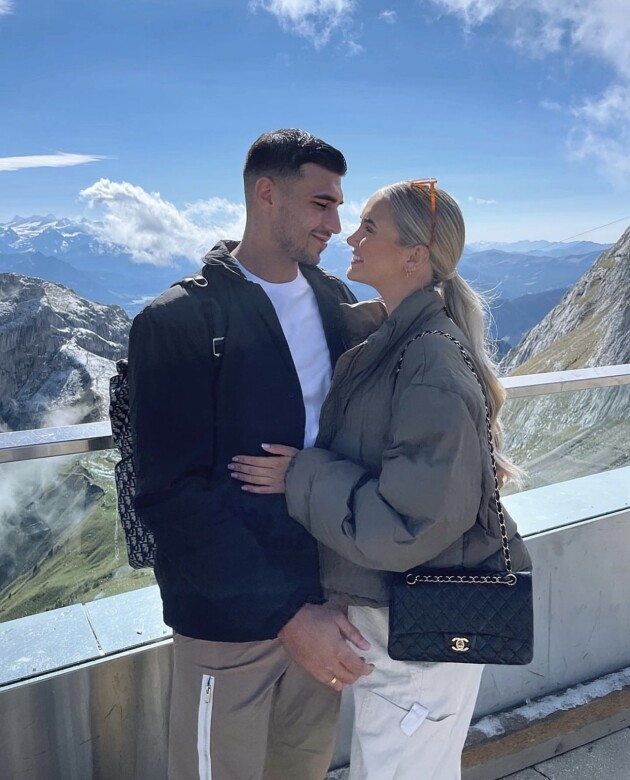 The presenter then went on to tease Tommy about the high anticipation for him to get down on one knee.
"I've had it in the ear for the past two years, I think," Tommy responded with a smile, before going on to explain why he hasn't proposed yet.
"My actual plan was to do it a lot sooner but obviously, being a boxer, when you're in a training camp you've got to completely shut yourself off, you want to just focus on the fight, so I can't be going here, there and everywhere proposing," he detailed.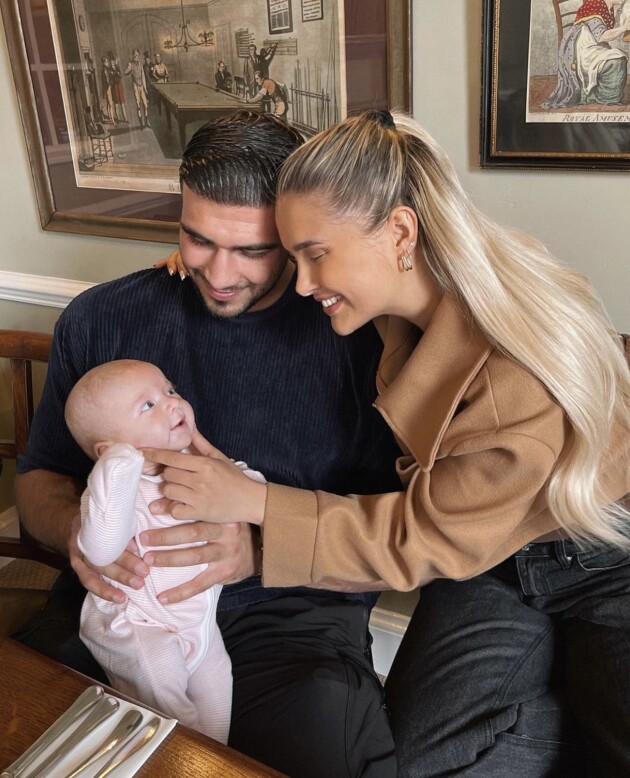 However, the reality star then went on to promise both Molly-Mae and their fanbase that an engagement ring would be coming soon. "I'm going to do it soon guys, honestly, I really am, but it takes a bit of time!" he exclaimed.
Elsewhere in the episode, Tommy opened up about what is has been like to become a dad for the first time, after he and Molly-Mae welcomed baby daughter Bambi in January.
"I feel as a fighter, having a baby just gives me more motivation, something to fight for when times get tough, she's what I'm fighting for now so it's definitely spurred me on," he gushed.