Tips to matching your sock sneakers to your outfit
Sock sneakers have taken the footwear industry by storm. Thanks to their stretchy and breathable material, these sneakers are loved by the young and old alike. The sock sneakers are crazy comfortable and they almost feel like you are walking on clouds. The concept behind the sock sneakers is quite easy; combine a sock with a sneaker sole.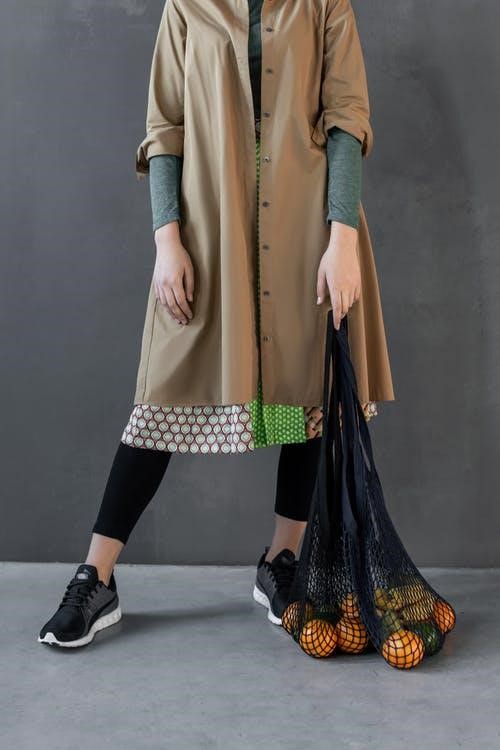 The sock sneaker trend is the biggest hype in fashion at the moment. Designers all over the world are hopping onto this bandwagon aiming at manufacturing different versions of the sock sneaker. High-end brands such as Louis Vuitton produce top of range sneakers with an ultra-modern twist offering style and performance. Most consumers are mesmerized with the design, color and concept behind this shoe that they don't give much thought on how they are going to pair them with their outfits. Below are some useful tips on how to style the sock sneaker with the rest of your wardrobe;
Pick the right size
When it comes to sock sneakers, they need to fit perfectly right. The sock top should hug your feet to give a perfect silhouette. However, the sock part shouldn't be too skinny to deprive breathing of your feet and neither should the cuff be too wide. The sock sneakers currently come in two trends; the bulky oversized soles or regular soles. The choice between the two depends on your style and functionality.
Opt for socks
Just because they are referred to as sock sneakers doesn't mean that you wear them without socks.  When wearing sneakers, the feet are likely to sweat and stain the shoe. Socks prevent the feet from having a bad odor and increase the shelf life of the shoes. Additionally wearing socks reduces the risk of infections that may arise from the constant friction as well as fungal growths.
Rock your style
There are no rules engraved on stone when it comes to fashion. Fashion to one person may seem mediocre to another. Feel free to experiment and wear your sock sneakers the best way you feel comfortable and beautiful in. Curate a chic look that will make you look cool and be in tune with the fashion world. Choose neutral colors for the sneakers to give you many opportunities to match with different outfits. Take heed not to be overly matched as you will end up looking ridiculous.
Contrast when necessary
Street-worthy looks are as a result of mixing and matching different fashion pieces. However, this should be carefully thought through. Wearing your sock sneakers with anything considered business attire is a fashion suicide. Athleisure wear is a great fit to pair with the sock sneakers for day time activities. The material and texture of these two categories complement each other and make you look fashionable. When selecting the best colors to match, go for lighter-hued sneakers when your outfit is dull and the vice versa is true.
No to blue mom jeans
Blue mom jeans have become a staple in every woman's wardrobe. They go well with plenty of shoes but not the sock sneakers. The combo of the two doesn't create a flattering look to the wearer. Opt for black mom jeans if you must but skinny jeans are the best fit to pair with sock sneakers. Make sure the pants are cropped at the ankle to accentuate your feet and draw focus to your sneaker.