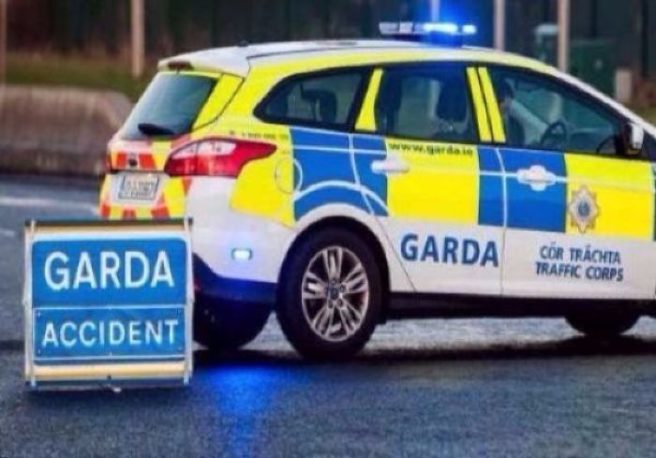 Tipperary mourns three fatalities following a second road tragedy
The county of Tipperary has been devastated by a second car crash to occur in recent days.
A three-year-old boy, as well as a man and a woman both aged in their 40s, tragically lost their lives yesterday evening outside the town of Cashel.
Shortly before 9pm, the car they were travelling in crashed on the Windmill Road. There were no other vehicles involved in the incident.
The three-year-old boy was sitting in the back of the car, alongside the man and woman, who are believed to be the child's grandparents. Tragically, the three back seat passengers were pronounced dead at the scene.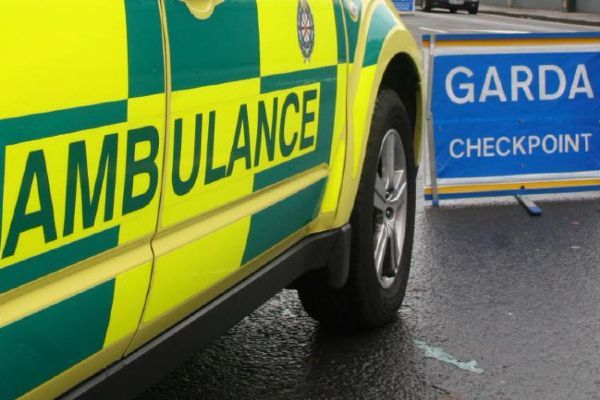 The male driver of the car and a female front seat passenger, who are both aged in their 20s, have since been taken to Tipperary University Hospital. Both of them continue to be treated for serious injuries.
The road in Windmill Knockbulloge is currently closed to road users, and diversions are in place. Gardaí have since opened an investigation into the crash.
The tragic accident comes less than a week after the nearby community of Clonmel experienced their own devastating fatalities on the road.
18-year-olds Zoey Coffey, Nicole Murphy and Grace McSweeney, as well as Grace's older brother Luke McSweeney (24), all passed away when the car Luke was driving crashed on the Mountain Road, just outside the town.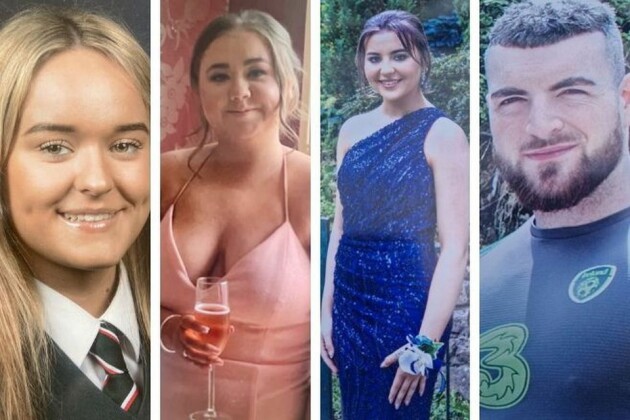 The group had been on their way to a Leaving Cert party, after the teenage girls had received their exam results earlier that day.
Speaking about the heartbreaking losses, Tipperary Sinn Féin TD Martin Browne noted that the county must come together in grief once again.
"We've seen the way the community rallied around during the week for Clonmel, and I am sure the community in Cashel will rally around the family involved in this accident as well," he stated, adding: "There are sad days ahead for them all now."