THIS Love Island star was asked to change her name before the show
A former Love Island star has spoken out about how she was encouraged to change her name for the show.
Andrea Jane Bunker was known as AJ during her time on the 2021 series, but the 30-year-old has since revealed that before appearing on Love Island, no one had ever called her AJ.
"My actual name is Andrea Jane, so people either call me Andrea, Jane or Janey. No one ever calls me AJ," she admitted in an interview with OK!.
Andrea Jane then went on to explain how her time on the show led to her AJ nickname. "I filled out all of my forms using my full name, so my suitcase and water bottles both read Andrea Jane," she recalled. "When I was in the holding villa, the producers used my initials AJ as a codename in order to keep my identity secret."
However, the name 'AJ' would soon be continued on without Andrea Jane's realisation. "Minutes before I walked into the villa, an exec asked if it was ok if I was called AJ. I thought he was speaking about the codename and wanted to keep my real name underwraps," she detailed.
Andrea Jane further added that her sudden name change had a huge effect on her loved ones. "When I first went into the villa, my friends and family didn't know I'd got a place on the show because I couldn't tell them," she reminisced.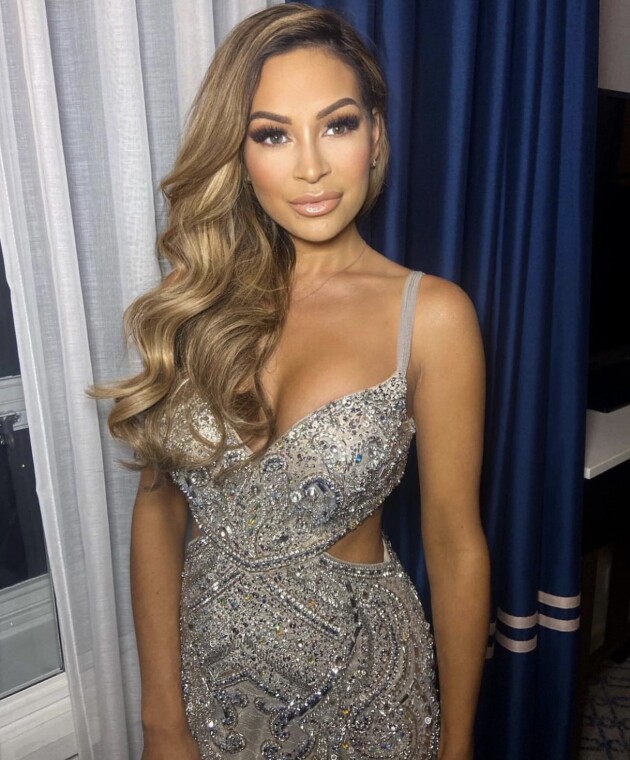 "Then when they saw my photo they thought it looked like me but that it must've been a different person because that wasn't my name," she added, noting that "even my best friend running my social media account was confused."
When the Love Island star eventually left the villa, she was heartbroken to discover that the AJ name had been printed everywhere online. "I cried my eyes out as soon as I saw it," Andrea Jane said.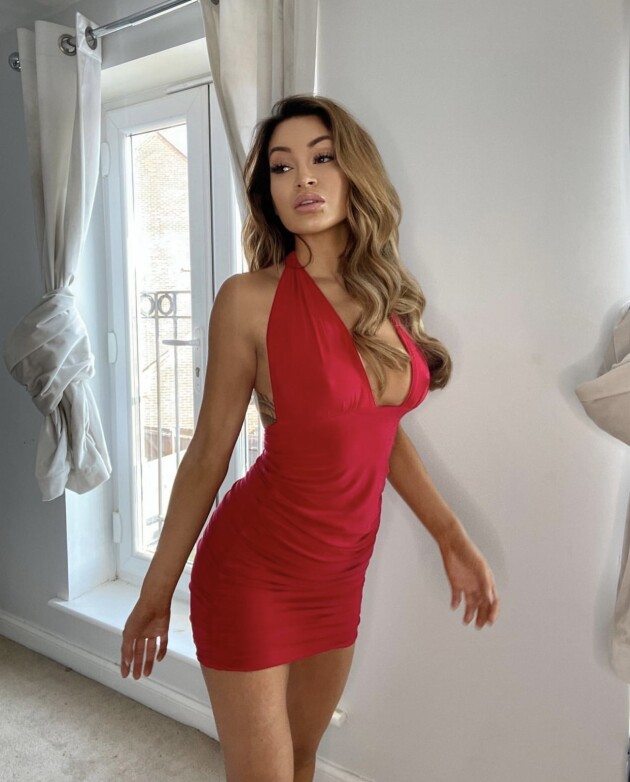 She explained that it also caused divisions between herself and her loved ones. "They thought that's what I wanted to be called and that I'd rebranded now that I was in the public eye," she shared. "Now I'm stuck with the name because that's what everyone knows me as."
Luckily, Andrea-Jane admits that she "doesn't mind" the name now, but the confusion surrounding her identity will always be a long-lasting memory of her time in the villa.