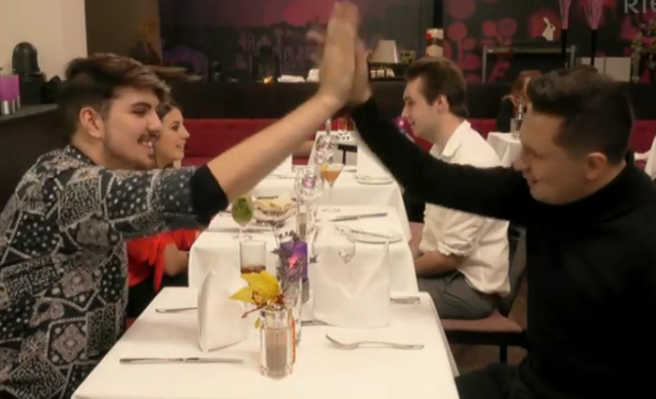 This lad brought his own cutlery to First Dates and still got the shift
Okay, so First Dates is always a tad awkward, which is no surprise seeing as it involves Irish people trying to be cool on national television while their love lives hang in the balance.
But last night's episode really took the cake when it came to the cringe level.
We've had lads making sandwich jokes in front of feminists and golfing jokes going way over peoples heads, but we were not prepared for what went down last night.
You know who also brings their own fork & knife to dinner #FirstDatesIRL pic.twitter.com/EH3B0nBBA8

— Aidan O'Connor (@AidOConnor) February 23, 2017
Ballymun lad Wes, who enjoys long walks to the off licence, was paired up with Lady Gaga superfan Sunil, and the two seemed to really hit it off.
Then, Wes did something slightly unprecedented: he pulled out his own cutlery, complete with napkin.
Initially Sunil seemed a touch weirded out, but after Wes explained that it was a germ thing, the two settled back into their easy chatting.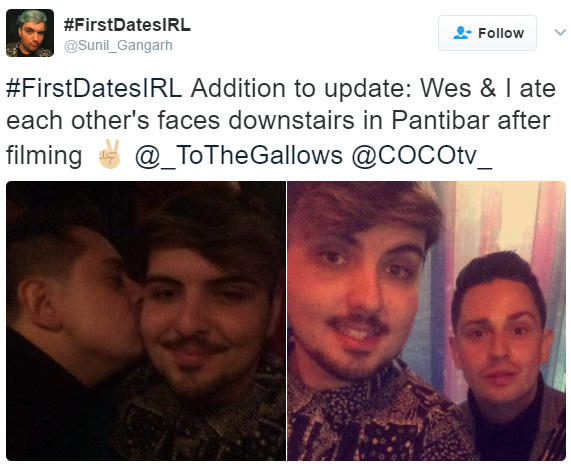 While the high-maintenance hygiene habit may have but some people off, Sunil wasn't phased, and the two continued their romance in Pantibar after the show.
True love, eh?