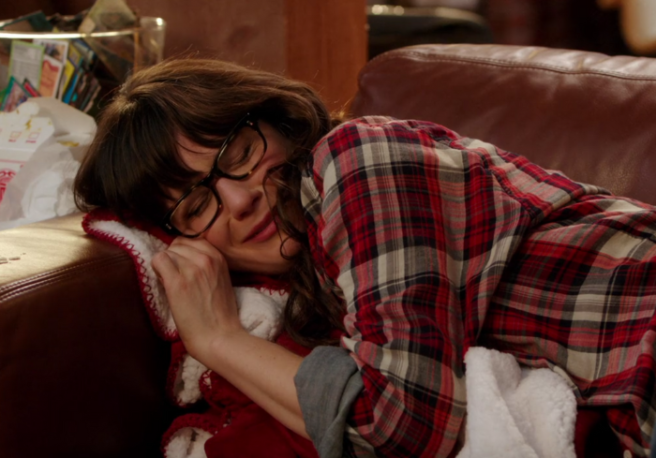 This great tear-jerker movie will be on the telly this weekend
It might be the weekend, but sometimes, you just need to have a good cry… right?
Whether it be the built-up stress of the working week, a recent heartbreak, or just some overwhelming hormones, we can all benefit from a hearty cry every now and again.
I don't know about you, but when I know I need to let out a few sobs, I love watching a sad TV episode or movie that will easily get the tears flowing.
Well, if you're in the right headspace for it, ITV2 will be showing the perfect movie this weekend to make us cry.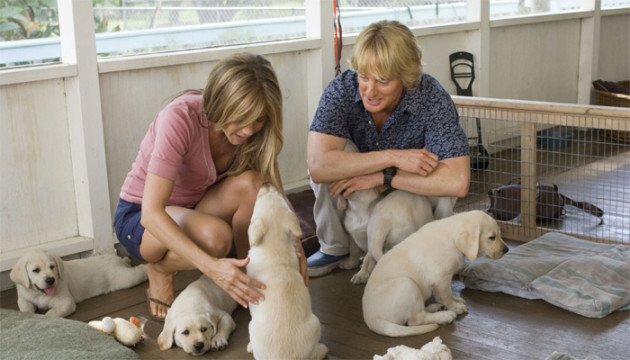 This Sunday evening, Marley & Me will be airing – and we're already mentally preparing ourselves to have a good cry-fest.
If you have never seen Marley & Me before, the story is based on a real-life newspaper column and follows newlyweds John and Jenny Grogan, who relocate to Florida to start their new life together.
John quickly senses that Jenny is tempted to start trying for a baby, and so to test their readiness to become parents, the couple adopt a bouncing Labrador retriever, who they name Marley.
The 'dog parents' quickly realise that owning a pup is definitely not a piece of cake, as Marley gets up to all sorts of mischief.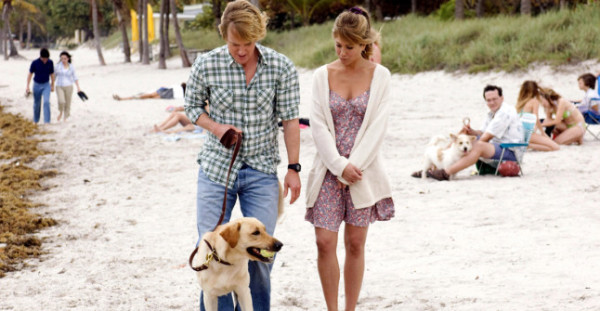 However, as the years go on and as Marley becomes the focus of John's weekly newspaper column, the young family soon realises that a dog really is the best friend you could ever have.
If you have never seen this classic film before, then prepare yourself for an emotional rollercoaster!
Marley & Me airs this Sunday evening, May 14, on ITV2 at 6:45pm