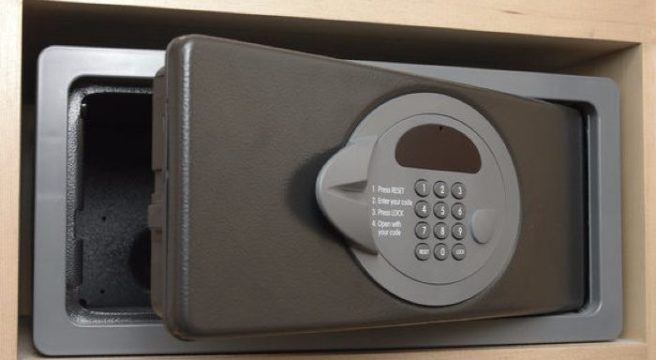 Think your hotel room safe is secure? You may think again…
When you head away on holiday, you bring a lot of valuable items with you.
Money, your passport, laptop and important travel documents to name a few.
Most hotel rooms these days have built-in safes for you to store all of your important belongings… but after watching this video, we might be wary of leaving them in the hotel safe in the future.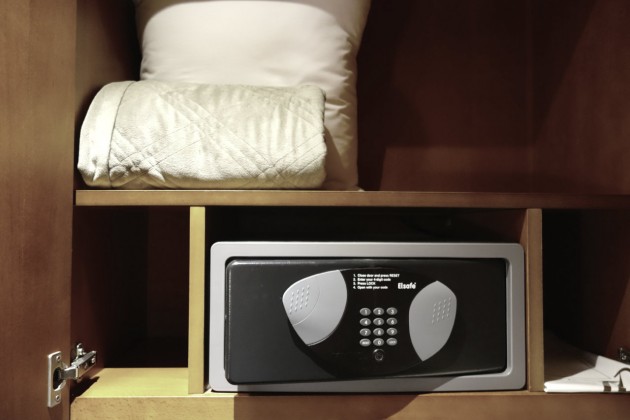 YouTuber, Brad Reid, was recently away on holiday and discovered a major flaw in the security of his safe.
Brad explains in his video that he forgot the password to his safe and had to ring reception to see if there was any way he could unlock the safe's door.
The reception desk told him to just press '000000' – the generic default code.
This code opens the safe no matter what password was previously put in.
In the video, which has been viewed 1.8 million times, Brad explains that all hotel safes could have the same default installation system, making it easy for people to steal from you.
Our advice? Check to see if '000000' works when you first enter your hotel room – and if it does, try find a safer place to hide your belongings.