Think your cooking is TV-worthy? This RTÉ show wants YOU pronto
One quick blitz of Instagram will tell you that when it comes to food, the dinners of our youth just don't cut it anymore.
While we more than happy to hoof into a meat and two veg dish courtesy of our hardworking mothers back in the day, we tend to get a little more creative in our own kitchens.
And then we share it on social media, natch.
But if you want to do more than just hashtag your culinary creations, why not bring your meals to a wider audience by applying to star in RTÉ's Tastes Like Home show?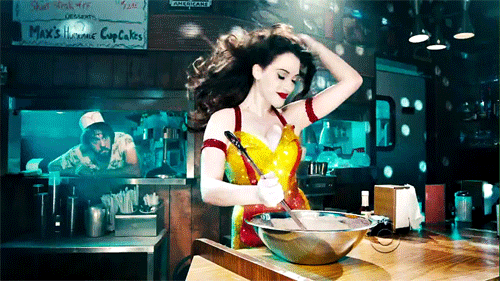 As the deadline for final entries looms, Catherine Fulvio, together with sponsor Londis, has issued a final call for applicants who wish to star on the second season of the show later this year.
Whether you're only starting out or have years of cooking experience under your belt, the only thing needed to apply is a passion for homemade cooking!
Applications close on Sunday March 19, so if you want in on the action, simply submit an application form along with three family favourite recipes for consideration.
See ya on the box, ladies!