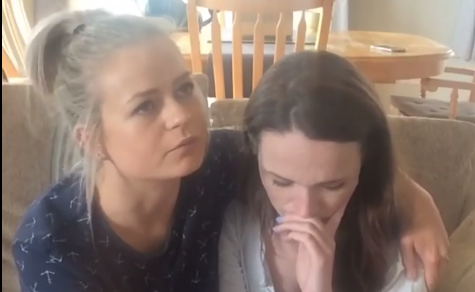 'Think of the clips' This video perfectly sums up getting a fringe
Even been in one of those awkward situations where your friend says they want a certain hairstyle but you know it wont look good on them?
It's one of the most awkward times in friendship history, but you know as a true friend, you cant let them go through with it.
One comedy duo have crystallised the various emotions of this in a gas new video.
Cutting a fringe is one of the most delicate and difficult hair changes to go through, and all of us have given the choppy bangs a go.
Whether it was a primary school bowl cut or an art college fashion fringe, baby bangs can look amazing on some but not-so-hot on others, and when it's your best mate who doesn't suit it, it can be a little awkward.
Jen Hatton and Emma Doran's new video is all about stopping your bestie for making an epic hair mistake, and it's completely hilarious.
"Look, I've met loads of people who have a fringe now, I think it will look good," says Emma, playing the fringe fan.
"It was different then, I was in a different place," she says as Jen beseeches her not to go for the chop.
"Think of the clips!" says Jen, as she accuses her mate of relapsing back into fringe territory, before producing a picture of an old fringe that dissolves Emma to tears.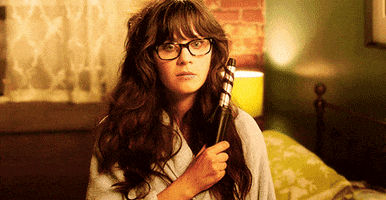 We were in tears ourselves laughing at the video.
Check it out for yourselves: