These true-crime podcasts are KILLING IT right now (sorry)
So while we might feel like absolute creeps loving murder podcasts, it's one of our favourite hobbies.
Seriously, if anyone saw our YouTube suggestions they'd think we were plotting something sinister.
Here are a few of our favourite true-crime podcasts, listen at your own risk: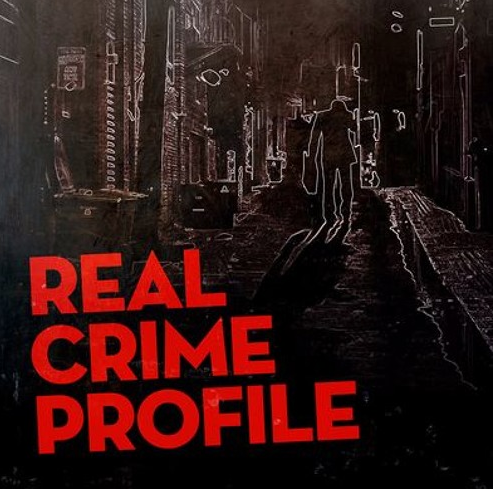 The amazing and eery thing about this particular podcast is that involves people who really know what they're talking about when it comes to true crime.
The podcast features Jim Clemente, a former FBI profiler, Laura Richards, formerly of New Scotland Yards, who is now the Founder and Director of Paladin, the National Stalking Advocacy Service, and Lisa Zambetti, who is the casting director for CBS' Criminal Minds.
The team profile behaviour from real criminal cases to chilling effect.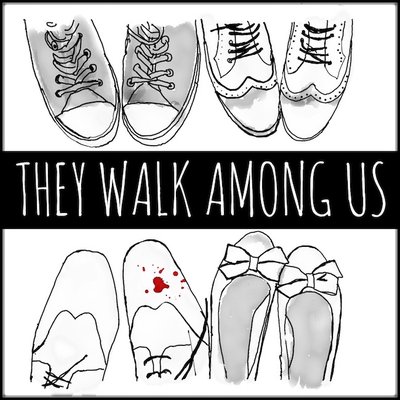 To sum this one up, They Walk Among Us is a bi-weekly UK true crime podcast that covers a broad range of cases.
Headed up by Benjamin and Rosie, the pair divulge the details of strange and surreal cases, and focuses on UK-based crimes.
As well as laying out the facts, this podcast also brings the crimes full circle, giving details on the criminals and where they are now. It's pretty unsettling stuff.
With a description like "fact is scarier than fiction," you know this series is going to be good.
The narrator calmly and creepily tells stories of devastating Australian crimes, and we're totally hooked.
Sometimes, in cases where the culprit avoids detection, the narrator speculates on potential theories about whop could have committed the crime. It's quite literally thrilling.
3. Unsolved Murders : True Crime Stories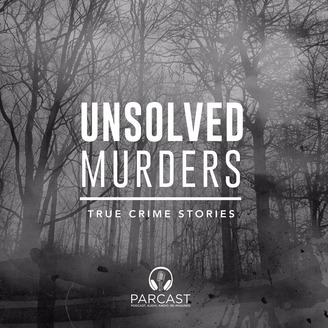 Unsolved Murders: True Crime Stories is a riveting podcast drama that delves into the mystery of true cold cases and unsolved murders.
The podcast reexamines old cases and explores the unsolved in the spookiest and most engaging manner.
2. Untold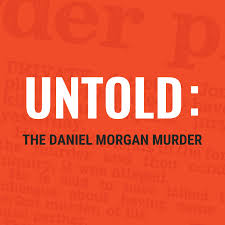 Untold is unique, as unlike many of these podcasts, it examines only one murder.
The podcast probes the brutal murder of private eye Daniel Morgan in 1987, a case which is one of the most investigated but unsolved in British criminal history.
Another eery aspect of this podcast is that it is headed up by none other than Daniel Morgan's brother Alastair Morgan, along with Peter Dukes.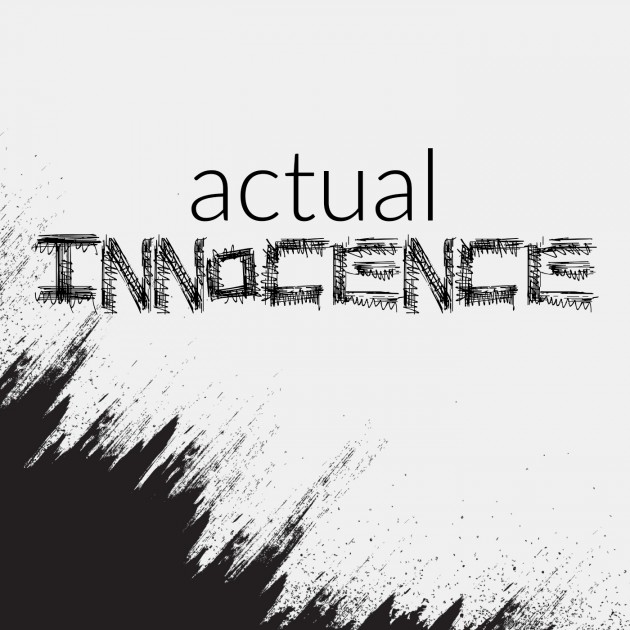 This podcast is unique, as while it focuses on true crime, it is specifically interested in those who have been wrongfully convicted of those crimes.
"Each episode will introduce an exonerated person and the story of how the criminal justice system failed them," the site explains.
If there is anything scarier than being sentenced to life for a crime you didn't commit, we have yet to hear it.