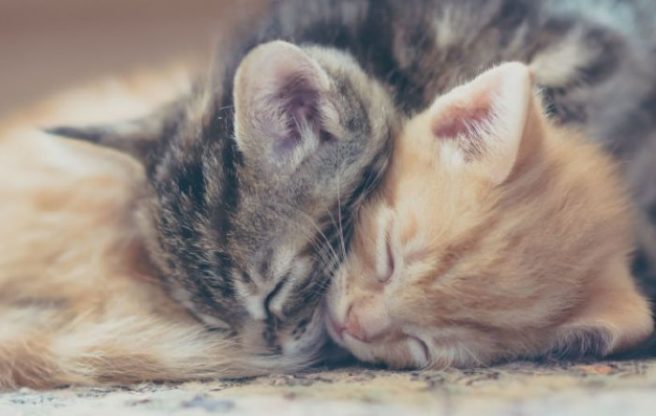 There's an 'Official Cat Cuddler' job up for grabs in Dublin right now
The purrfect job doesn't exi… wait never mind.
Just Cats in Clonsilla, Dublin, is currently advertising for a full-time cat cuddler. Yes, really!
The requirements for the job are as follows:
Are you a crazy cat person and loves cats?
Does cattitude come naturally to you?
Have you counted kittens before you go asleep?
Do you feed the stray cats in your locality?
Does petting cats make you feel warm and fuzzy?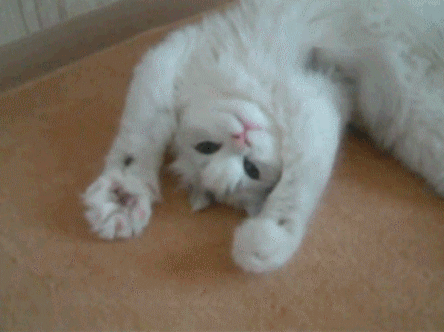 The website reads: "Based in Clonsilla, Dublin 15, we are Dublin's only veterinary clinic for just cats. We are looking for someone to work with our feline friendly staff in a 'no dogs' veterinary clinic.
"We are an equal opportunities employer, however we do discriminate against dogs attending our veterinary clinic as patients.
"The ideal candidate must have gentle hands capable of petting and stroking cats for long periods of time. They need to be softly spoken and capable of cat whispering to calm the nerves of some of our inpatients.
"An ability to understand different types of purring is a distinct added advantage in helping you secure this position with us."
We can't believe this is real life.