There's a new short film called 'Repeal' and you need to watch it
Backed by the Abortion Rights Campaign, "Repeal" is a new Irish short film which was officially released on social media yesterday.
Written and directed by Karl Callan, "Repeal" is the story of three women and the difficulties they encounter in the face of abortion laws in Ireland.
The narratives within the film are all based on real life testimonies from people who have been directly affected by the 8th amendment.
Karl was inspired to make this film by cases such as Savita Halappanavar and the "Miss Y- case" and his goal is to shine a light on what is happening every day in Ireland as a result of the current law.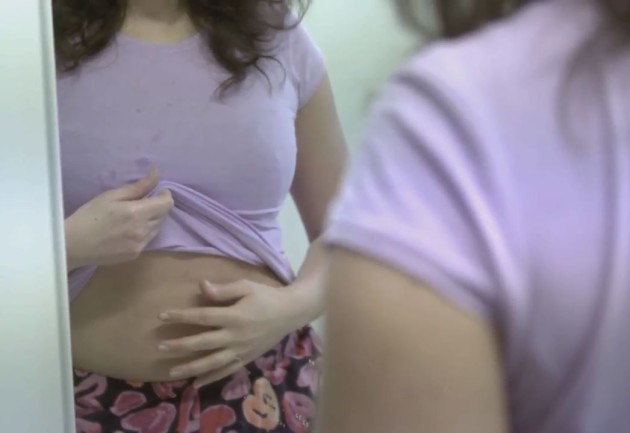 It is his hope that those who are currently undecided may feel inclined to vote Yes after seeing the film.
"I researched the stories, spoke with women I know that had been through similar situations. I also spoke to medical professionals and learned of the difficulties they go through as a result of the restrictions put on them.
"I wanted to be sure that the film was as realistic as possible," says Callan Having seen "Repeal", the Abortion Rights Campaign are happy to lend their support to the film and they gave a short talk in the IFI on Easter Saturday where the film has a private screening.
The film was produced by Karl Callan, Aaron McEnaney, Sofia Bwcka and includes a cast of Irish actors and filmmakers involved in Ireland's thriving film scene notably Maureen O'Connell (writer/director of Proclaim! Award-winning short film) and Lynette Callaghan (Raw, The Clinic).