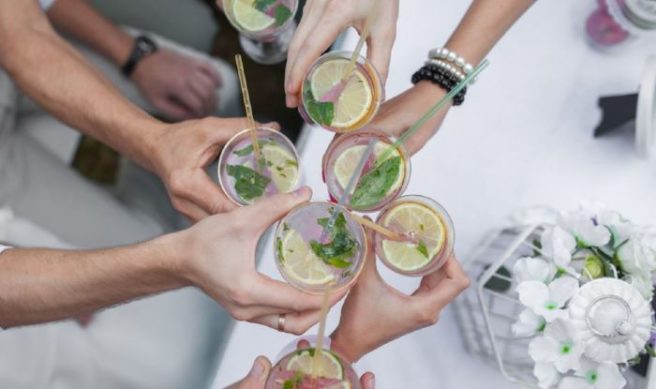 A GIN SCHOOL is coming to Taste of Dublin – here's how to enroll
Heading to Taste of Dublin this coming week?
Well, you may want to enrol yourself in an enticing scholastic experience – Gin School.
Fever-Tree is inviting Taste attendees to book a spot at its Gin School where experts will immerse a class of six students on the history of gin.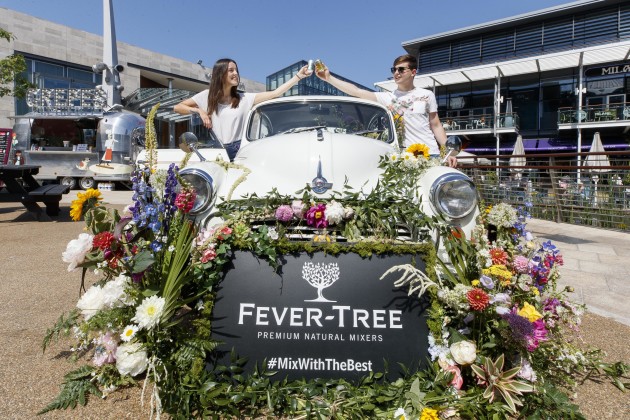 Picture Andres Poveda
The forty minute sessions sound completely dreamy, as participants get a juniper-enriched education along with the opportunity to graduate with four gin samples to their name.
The gins on hand will be Tanqueray 10, Mór, Bloom and Opihr.
Unlike most educational institutions, Fever-Tree is offering it's courses completely free of charge.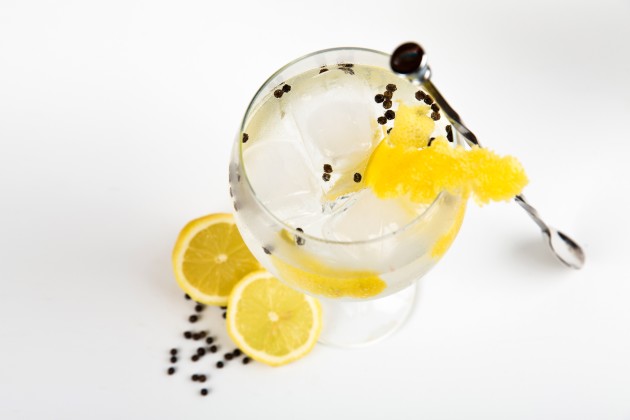 As well as getting to sample the four delicious gins, students will learn about the importance of choosing the right tonic.
Expect to leave with a Fever-Tree goodie bag and an imaginary diploma of gin connoisseur-ship.
Free places in the Fever-Tree Gin School can be booked daily, on a first-come, first-served basis, at the Fever-Tree stand.
Taste of Dublin starts at Dublin's Iveagh Gardens from June 14-17. Happy drinking!