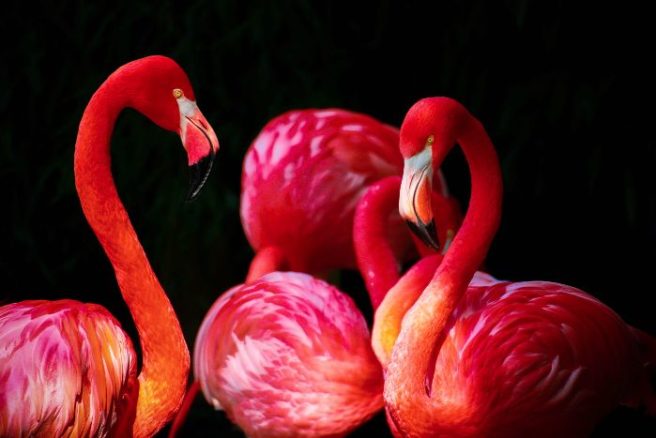 There's a 'Flamingo chief' job going in the Bahamas, and we may apply
'Chief Flamingo Officer' may sound like a response you would get frona five year old if you asked them what they wanted to be when they grew up – but we s*it you not, it's a legit job title.
At this moment in time, Baha Bar in the Bahamas is looking for someone to fill this exact role.
The million-dollar resort in paradise is searching for someone to work on their flamingo sanctuary, which is an integral part of their resort experience.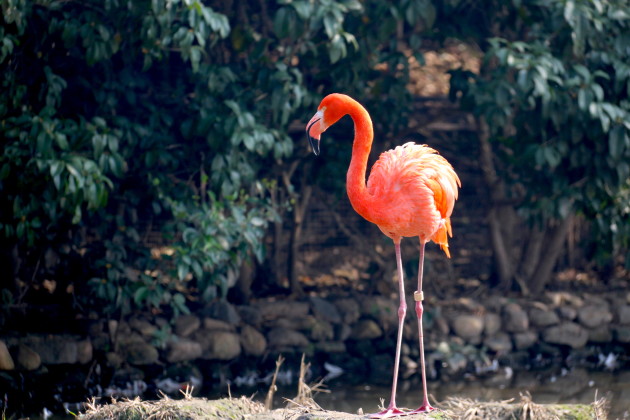 As well as working at the Flamingo Mansion, you literally get to live in the Bahamas if you were lucky enough to land this job, so it's already the dream.
'The Chief Flamingo Officer will be responsible for the caretaking of Baha Mar's flock of flamingos, arriving to the resort destination this spring. Baha Mar's resident flamingos will inhabit the Baha Mar Flamingo Mansion, an expansive indoor, outdoor, aquatic and dry habitat designed to house the Bahamian birds,' reads the job description.
'The Chief Flamingo Officer will oversee the Flamingo Mansion, interacting with resort guests and designing interactive programming for Baha Mar's guests.'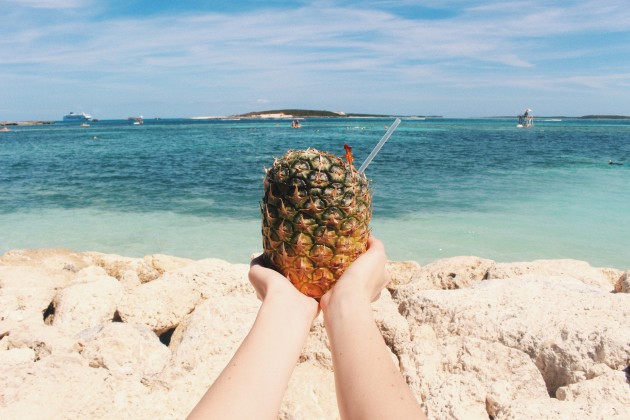 The ideal candidate will have a degree in zoology or similar, and will have professional experience working with exotic birds.
They will also be well versed in ecology and studying the environment of these birds to tend to their needs correctly.
Frankly, we can't think of anything better than lying on the beach watching some flamingos do their thang right now.