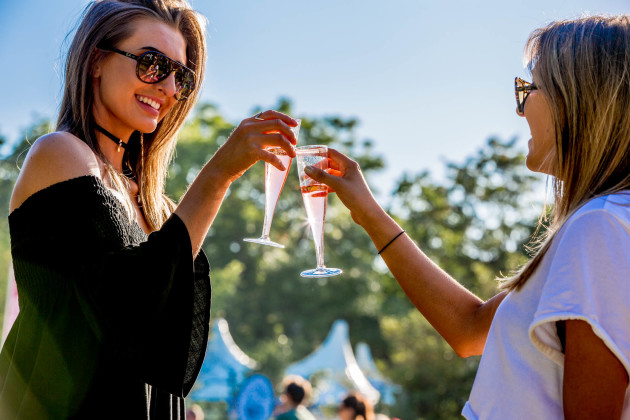 This major bartender competition final to take place at Taste of Dublin
The 2018 edition of Taste of Dublin will start in less than a week and after discovering the tempting menus, we have one more reason to get excited about the deadly food and drink event.
For the first time ever, the World Class Bartender of the Year Competition will be taking place in front of a live audience at Taste of Dublin 2018. This global competition brings together the best bars, the most talented bartenders and the most outstanding spirits from around the world.
You will be able to witness Ireland's top three finalists, Barney O'Kane from One Goose Entry in Belfast, Alan Petrovic of Urchin in Dublin, and Carl D'Alton of Cask in Cork, as they go head to head in a series of challenges throughout the weekend at in Dublin's Iveagh Gardens.
You can get to know our finalists and see what inspires them in their everyday lives in this short video:
These industry pioneers will be tested on all aspects of the craft of bartending, where they'll be asked to demonstrate their skill, passion, innovation, creativity and ambition in a series of live challenges and masterclasses, culminating in the ultimate showdown on Sunday, 17th June.
The crowned winner on the night will have the honour to represent Ireland at the World Class Global Finals in Berlin this coming October.
For more information on World Class, the masterclass schedule, and to purchase tickets, go to www.tasteofdublin.ie