The Taste of Dublin menus are announced and we're DROOLING
Taste of Dublin is back next week and we are getting really excited about trying some delicious food and enjoying the fun atmosphere of the beautiful Iveagh Gardens.
To whet our appetite even more, the menus for the event have just been announced. Starting from this year's theme – the 'Food Lover's Playground' – restaurants have been working on tasty and artistic takes on the playful theme.
Suesey Street's has come up with the 'Suesey Cornetto', made of organic smoked salmon mousse, thyme cone, beetroot cured salmon and pickled beetroot, as well as an enticing and mysterious 'Pic 'n' Mix dessert.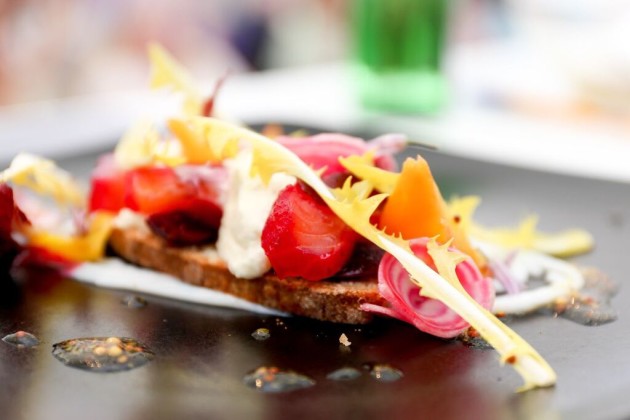 We definitely won't miss the entirely pink menu from Jaipur, created in homage to the Indian women's rights activists who have made big changes. That should get quite a few likes on the 'gram!
Gin lovers will be tempted to try King Sitric's gunpowder G&T with grapefruit oysters, while Banyi Sushi will serve Dragon Uramaki – deep fried breaded jumbo prawns, cucumber, avocado, capelin roe and wasabi mayo.
Trendy new opening Glover's Alley will also be a Daily Special restaurant on Sunday the 17th with offerings such as aged beef tartare, button mushroom, hazelnut, chive.
The Exchequer will offer some fun-inspired desserts, such as Beetroot and Chocolate Cones, a sweet combination of beetroot semifreddo, chocolate mousse and ginger granola.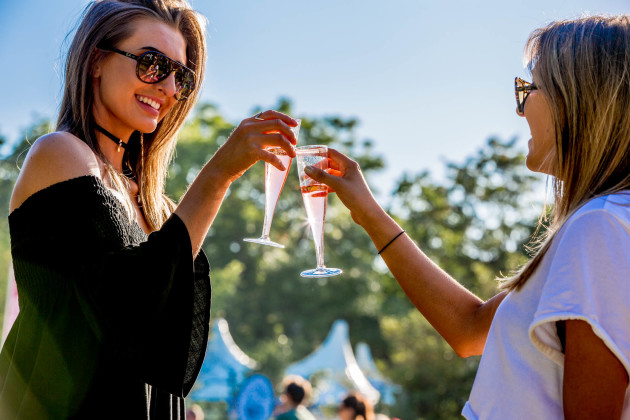 With the fabulous weather we have been enjoying, you might be tempted to follow one of the masterclasses in barbecuing.
The Big Green Egg Barbecue Outdoor Cooking Area will show a higher level of outdoor cooking with dishes like slow cooked brisket of Lambay beef, bbq beetroot and potato chive, summer chopped salad, charred horseradish dressing cooked on the stylish ceramic egg-shaped barbecue.
To get even more of a flavour of everything on offer at this year's Taste of Dublin and to purchase tickets on sale from €15, go to www.tasteofdublin.ie