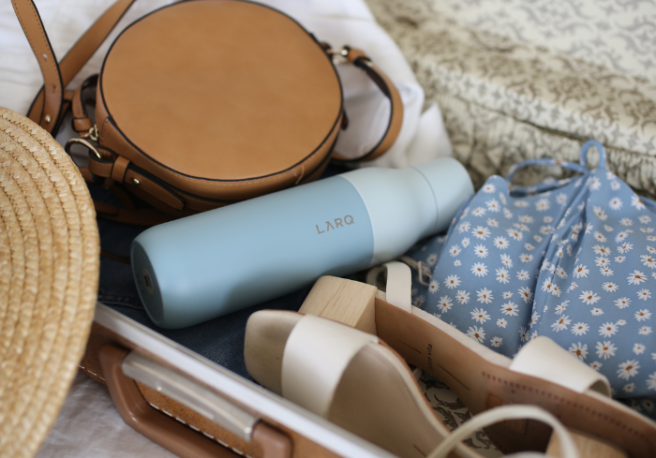 The top 10 things everyone forgets to pack before their holiday
The summer season is almost upon us, which means it's nearly time for us to jet off on our holidays. However, before we can look forward to the sun on our faces and the sand in between our toes, we need to sort out one crucial thing: the dreaded packing list.
Packing can be such a love-to-hate-it task – yes, it helps us to get even more excited for our holiday, but it can also be extremely stressful. The lingering fear of forgetting to pack something crucial never leaves us, even when we've made it through the airport and got onto the plane safely.
So, if you're feeling a bit stressed out about your upcoming packing duties and you don't want to forget anything, then we're here to help!
We have devised a list of what we think are the top 10 items that most of us forget to include in our luggage before we go.
Of course, it's likely that you will be able to re-purchase these things once you land in your destination, but no one wants to waste the precious first few minutes of their holiday doing that! So, take a note of these absolute essentials: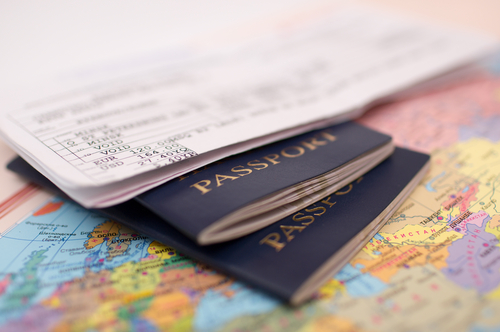 Passport
This first item should definitely go without saying, but the fear of somehow forgetting your passport is always real! You won't be able to go anywhere without it, so be sure to double (and even triple) check before you leave the house that you have it with you. Also, keep it somewhere safe, easily accessible and memorable, so then you won't have any panicking throughout your journey.
Snacks
Trust us, you'll never regret packing a few snacks to take with you. If your flight gets delayed, if there are long queues at passport control, or if the airplane food isn't great, then your pre-planned snacks will end up being a lifesaver! Make sure to include an extra stash for your journey home, too.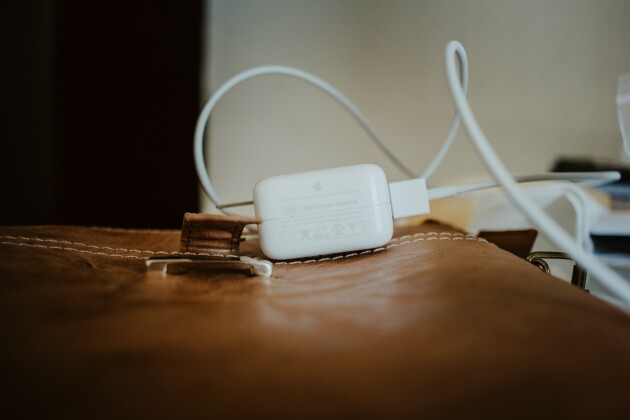 Phone charger
We're all glued to our phones these days, so we think it's unlikely that you will forget to bring it with you – but will you remember its charger? If you have an iPhone, then you won't struggle to find a replacement on holiday if you somehow manage to forget to pack your own. However, the prices of this essential piece of equipment can vary and be needlessly expensive, so be sure to bring one with you to avoid having to make an unwanted purchase!
Plug adaptor
We often find that this is the one thing that always catches people out on their packing lists. We're so worried about potentially forgetting our phone or its charger, that our minds don't even consider the fact that international plugs are often completely different. So, if you're going abroad, then it's likely that you might need to bring a plug adaptor with you. If you have a lot of electronic devices with you or if you're travelling with a large group, then it's always a good idea to bring as many adaptors as you can. Just don't forget to take them back home with you!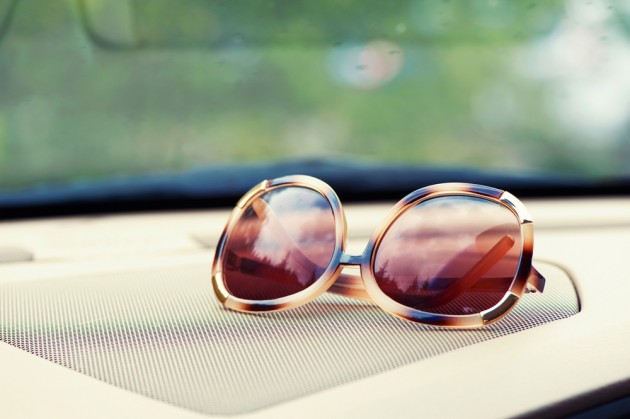 Sunglasses
A sun holiday will be no good to you if you don't have a pair of sunnies to wear! Sunglasses often go to the back of our minds when preparing for our holiday, especially when our own weather at home means that we don't tend to wear them too often. Make sure that you keep them safe in your carry-on luggage – chances are, you will need to immediately put your sunglasses on the second you step off the plane.
Swimwear
When packing for our holiday, we're so focused on planning our daytime and nighttime outfits that we completely forget to factor in our swimwear. If you plan on going in the sea or a swimming pool a lot during your trip, then multiple swimwear pieces are an essential. Make sure to pack plenty of options!
Umbrella
If you're going on a sun holiday, then we'd imagine that the last thing you'd consider packing is an umbrella… are we right? Well, you should think again! Hopefully, you won't get caught out in any freak rain showers during your trip, but you can never be too cautious. Plus, with our climate, it's not impossible for it to pour down with rain as you make your way to the airport, or onto the plane. Plan for all seasons!
Toothpaste
Toothbrushes and toothpaste are an absolute essential when it comes to toiletries, so don't run the risk of forgetting these! Many of us find ourselves packing one of these items but forget to include the other. If you're flying first thing in the morning, make sure you put them in your case as soon as you have finished using them. That way, there will be no chance of you forgetting them!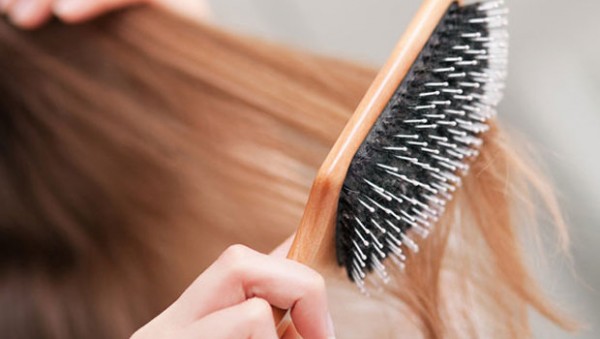 Hairbrush
When you're on a sun holiday, the last thing you will want to forget is your hairbrush. Between the knotted tangles from swimming and the effects hot weather can have, you would quickly end up feeling very lost without a brush by your side. Be sure to pack lots of extra hair ties too, as they will come in handy throughout your trip!
First aid kit
Lastly, you really don't want to go anywhere without a first aid kit. By this, we don't mean roleplaying as a doctor and taking half of a hospital with you. We only recommend taking the simplest of essentials with you. Waterproof plasters, allergy tablets, paracetamol, blister plasters… chances are, someone in your group will need at least one of these during your trip!