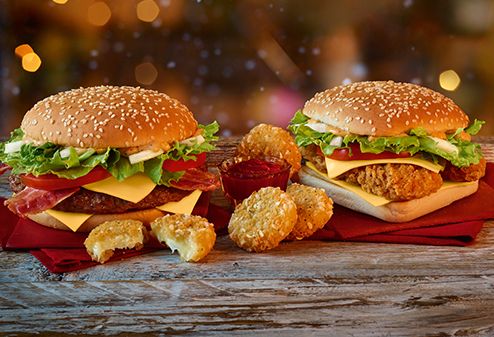 McDonalds' Christmas menu is here – and it's missing one crucial item
You know the holidays are coming when McDonalds rolls out their Christmas menu.
Focusing on winter warming ingredients, the fast food fanatics have introduced two new burger concepts bursting with festive flavour.
The distinctive menu features a brand new chicken-based burger, and it's launching across the nation today.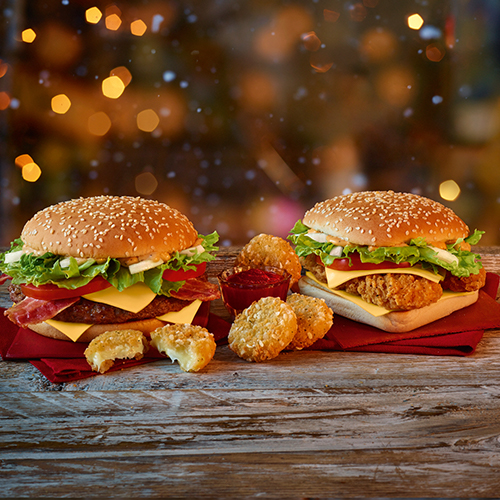 The Chicken Big Tasty, chicken selects, Big Tasty sauce, slivered onions, square cut lettuce, a tomato slice, and Emmental cheese in a square sesame topped bun, is the latest take on the original Big Tasty with beef – which is also making a comeback.
It will be accompanied by a Big Tasty with bacon.
Vegetarians and cheese aficionados will be delighted to hear that Cheese Dippes, served with spicy tomato dip, are back on the menu.
Reindeer Treats (carrot bags!) are also now available from all McDonald's restaurants, the perfect way to get #ReindeerReady for the big day itself.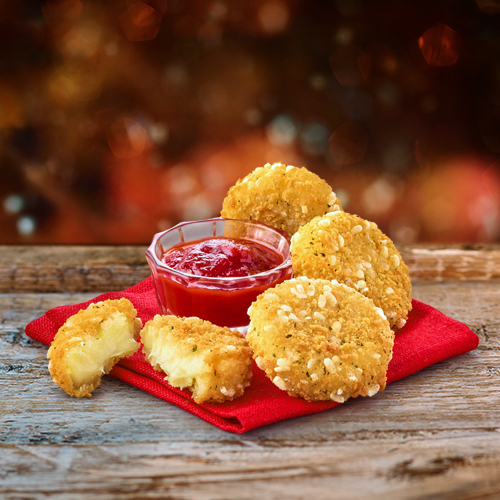 However, the famous The Terry's Chocolate Orange McFlurry did not make it back on to the menu, for what would have been it's third appearance.
The Terry's Chocolate Orange McFlurry made a huge splash when it was introduced in 2016 and 2017, as fans of the chocolate treat flocked to get their fix.
However, it has ben replaced this year with a new offering -The Maltesers Reindeer McFlurry: Soft dairy ice cream swirled with mini Malteaser Reindeer shapes, mini Maltesers clusters and a milk chocolate sauce.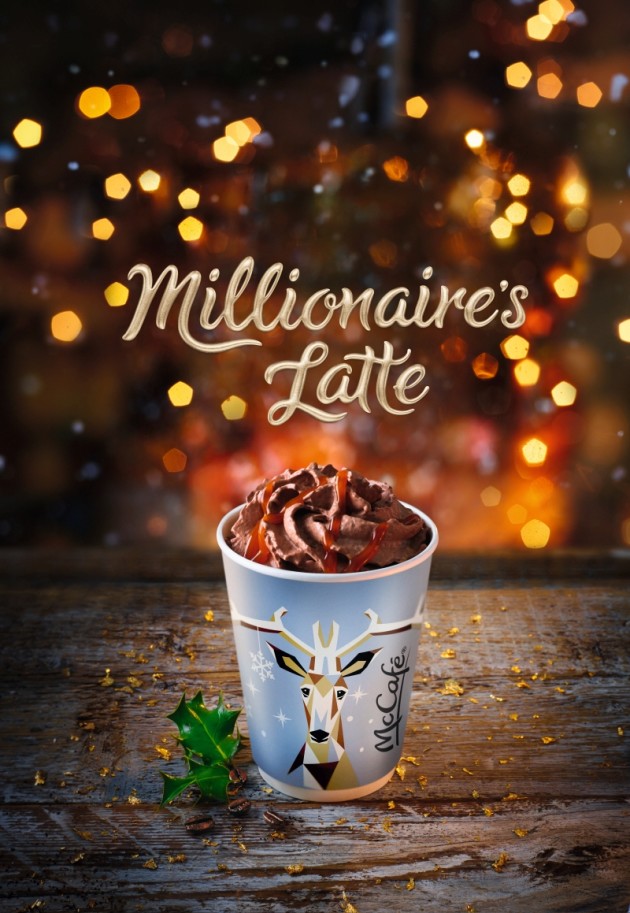 Frankly, it sounds just as delicious and we may have ti start incorporating it into our regular dessert rotation.
For coffee fans, the Toffee Latte is returning – a large shot of delicious Arabica bean espresso, with rich toffee syrup and steamed organic milk, topped with a swirl of cream and a toffee drizzle.
However, we're most excited for the new addition – The Millionaire's Latte.
The delicious new member of the McCafé family comprises of a large shot of espresso blended with steamed milk, a caramel biscuit flavour syrup, topped with a swirl of chocolate cream and a caramel drizzle – we're drooling as we speak.