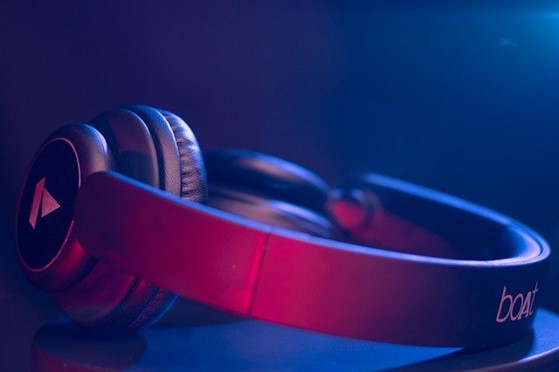 The hottest music artists right now
Who are the hottest music artists of 2023? Read on to find out.
New Music Market
Music is one of the most powerful forces on the planet, transcending boundaries and connecting people from all walks of life with its unique ability to evoke, express, and heal emotions. Whether it's a stirring symphony, a soulful ballad, or an energetic rhythm, music can move us to tears or make us dance with unbridled joy. The artists behind these masterpieces are celebrated globally for the profound impact of their music. While the diverse musical landscape has a genre for every taste, few artists rise above the rest.
This list will look into the hottest music artists across the globe currently, and hopefully — after reading this — you'll run to get your earphones and jam out!
Hottest Artists of 2023
With lots of new music on the market, it can be challenging to follow who is topping the charts! Some people on this list have been around for a while, while some have burst onto the scene during 2023 and are busy making some of the most exciting new music right now.
Drake
Aubrey Graham, known to the world as Drake, was born in Toronto in October 1986 and rose to fame playing Jimmy Brooks in "Degrassi: The Next Generation" from 2001 to 2009. Despite rising to fame in the television industry, this Canadian pop and hip-hop artist has long been a powerhouse in the music industry, and 2023 has shown us that he has no intentions of slowing down. He is even currently ranked first on the Billboard Artist 100 list. Drake has come a long way since the release of his first song in 2007, with numerous awards and Billboard Hot 100 hits under his belt. This year, he was awarded the title of Hip-Hop's 2023 Spotify MVP, and his most popular song, "One Dance," has been streamed over 880 million times.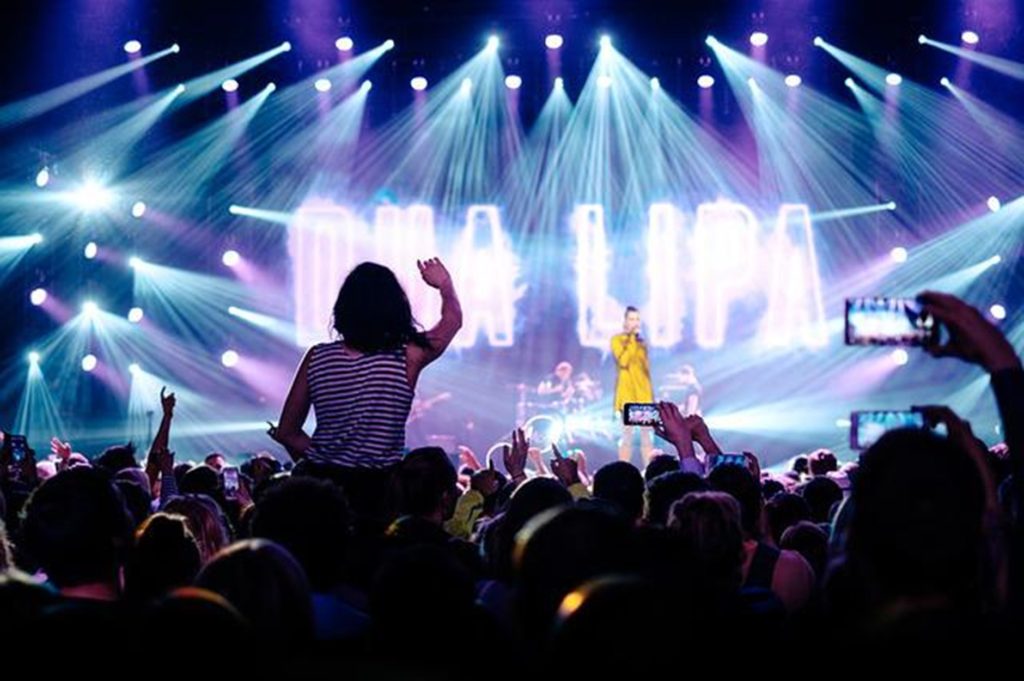 Miley Cyrus
Miley Cyrus has become synonymous with self-love and female power following the exponential success of her 2023 hit "Flowers." Rising to fame at an early age while acting as the title character on Disney Channel's hit TV show Hannah Montana, which aired from 2006 to 2011. Achieving pop success since the release of her first solo album in 2008, Miley Cyrus has become an international success. Still, aside from her numerous accolades, her single "Flowers," which was released in January this year, has catapulted her success to new heights and was still the number-one song in the world six months later. By July, the song had reclaimed the number-one spot on Billboard's Adult Pop Airplay chart for the 17th week, breaking the record previously set by Avril Lavigne for the longest reign by a song from a female artist in the chart's history.
Billie Eilish
From making music at a young age with her brother Finneas, Billie Eilish has become one of the most loved artists in the world. When We All Fall Asleep, Where Do We Go? — her debut album — was only the beginning for Billie. Today, at just 21 years old, she has broken many chart records and won numerous major awards. She is the second person and the only woman in Grammy's history to win awards in all four major categories. In 2020, she became the youngest person ever to win a Grammy for album of the year. In the summer of 2022, she became the youngest Coachella headliner in the history of the music festival, as well as the youngest-ever headliner for Glastonbury in the U.K. Her song "No Time to Die," written together with Finneas for the James Bond film of the same name, received an Oscar for best original song, and in 2023 she released another song written for a major motion picture. Her heart-wrenching ballad "What Was I Made For," written for the live-action Barbie Movie, has been streamed more than 376 million times on Spotify and has over 69 million YouTube views, despite only being released three months ago.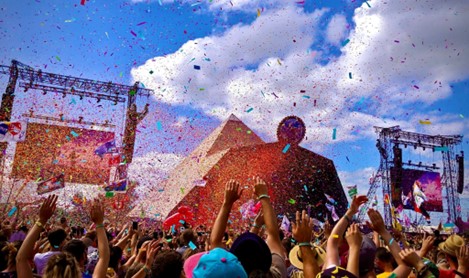 Taylor Swift
A list of the top musical artists of 2023 would not be complete without mentioning Taylor Swift. Achieving notable success from the release of her very first album in 2007, she has continued to dominate the music industry, releasing hit after hit and winning award after award. Her 12 Grammy Awards and nearly 100 Guinness World Records just scrape the surface of her impressive accolades. This year, Swift was nominated in an impressive 11 categories for the 2023 VMAs, taking home nine of them, including the Song of the Year, Video of the Year, and Artist of the Year awards, making her the second-most decorated artist in VMA history – and that's just one award show.
Jelly Roll
Born Jason DeFord in Nashville on Dec. 4, 1984, Jelly Roll has spent the last few years rising from a relatively unknown artist to one of the biggest names in country music today. After a poor decision at 16 years old saw him spend a year in prison and seven years on probation, the singer turned his focus to music, specifically in the hip-hop genre. Despite some notable achievements early in his career, like one of his 2010 songs raking up more than 6 million YouTube views at the time, his true rise to fame came in 2021 with the release of his country debut, Ballads of the Broken and his first performance at the Grand Ole Opry. Today, Jelly Roll is dominating the music world and winning over the hearts of fans globally. In fact, he recently received six nominations for the inaugural People's Choice Country Awards held in September and won four of them, including Male Artist of 2023. While he is primarily known as a country singer, his music also intersects with other genres, earning him acclaim on the rock and alternative charts.
These are just a few names from a long list of artists that stand as a testament to the enduring power of music. Still, whether it's the raw authenticity of Jelly Roll or the genre-bending brilliance of Drake, these artists have made an indelible mark on the global music scene.