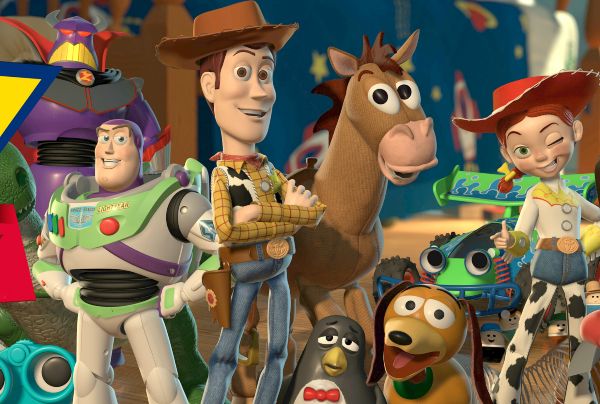 The full trailer for Toy Story 4 is here – and you WILL cry
It's finally arrived.
The full trailer for Toy Story 4 has been released and we have been watching it on repeat since.
We weren't sure about a fourth instalment of the franchise, especially as the third has felt like a great ending.
But Woody and Buzz are back, along with the whole gang and we couldn't be more excited.
So the story is as follows: Woody and co are now Bonny's toys and when new character Forky attempts to run away, Woody steps up to the plate as usual.
Cue an adventure and Woody crossing paths with Bo Peep who isn't as we remembered her.
It might be the fourth movie, but it feels like coming home to old friends and it's definitely one that we'll be watching with the whole fam.
Toy Story 4 will be released in cinemas on June 21, 2019.