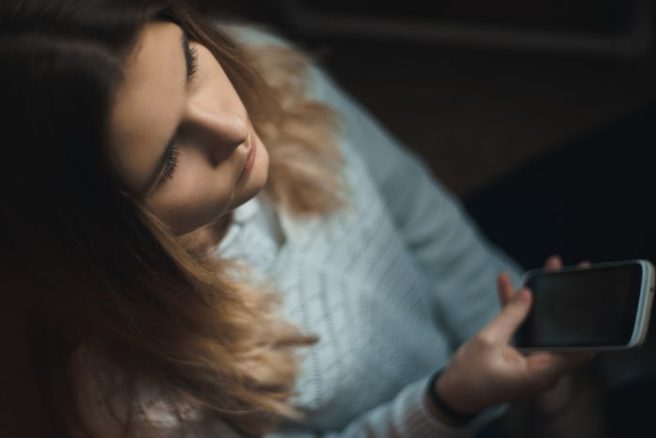 The Dublin Rape Crisis Centre is looking for YOUR help in 2018
The Dublin Rape Crisis Centre, which is based on Lower Leeson Street, has made its annual appeal for volunteers.
The organisation, which has been a fixture in the city for almost 40 years, seeks to heal the trauma of rape and other forms of sexual violence through its counselling, accompaniment and referral services.
Receiving approximately 1,000 calls a month to their helpline, the organisation is currently seeking volunteers to train as Telephone Counsellors, who will assist staff with the 24-hour service, as well as Support Personnel who will attend the Sexual Assault Treatment Unit in the Rotunda Hospital.
The DRCC has confirmed that their volunteers, who 'come from every walk of life', will be provided with the required training to fulfil the organisation's mission.
"No previous experience or training in this field is required as full training will be given to selected applicants," reads their statement.
Willing candidates, who must be at least 25-years-old and live in the Dublin area, are required to apply by Friday February 16.
You can learn more right here.