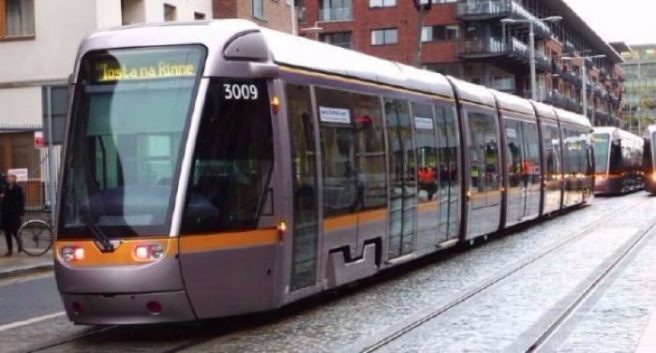 The day is here! Luas Cross City goes into operation at 2pm today
Earlier today, an Taoiseach, Leo Varadkar, celebrated the launch of the Luas Cross City, calling it 'a great day for the city'.
Taking to Twitter, Mr Varadar wrote: "When I was Transport Minister in 2013 I made the decision to go ahead with this project – delighted to be here today as Taoiseach to see it achieved."
According to The Irish Times, the current Transport Minister, Shane Ross, shared the Taoiseach's enthusiasm, and encouraged the public to avail of the new service, which was almost five years in development.
"I trust this latest addition to our public transport will encourage people to get out if their cars and join in the battle to ease city centre congestion and contribute to tackling our climate change challenge," he asserted.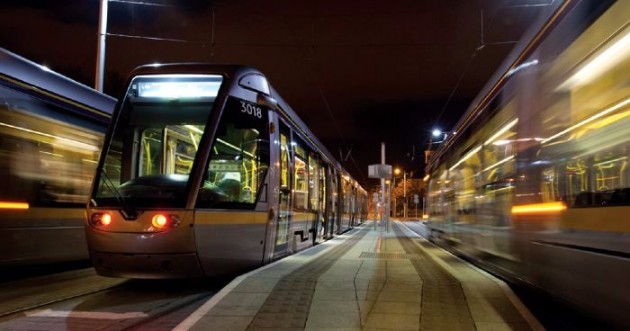 Mr Varadkar believes that the new line, which will go into operation at 2pm this afternoon, is a testament to the determination of the country calling it 'a symbol of what can be done even in dark times. ​​​​​​"We built the Luas during some of our darkest years economically."
The Luas Cross City facilitates a connection to the Luas red line, while another connects the city centre with the Maynooth Commute line at Broombridge station in Cabra.
Transdev issued a safety warning ahead of the launch, reminding the public that the new line will be operating in the busiest area of the city centre at peak times.