'The changeover' 8 things anyone on the 46A route knows to be true
The 46A needs no introduction, it is quite simply the best bus route in the entire Dublin area – well, South Dublin anyway.
Coming around every 10/15 minutes, neither the 145, 63 nor the 4 have any hope in stealing the coveted title.
That doesn't mean it comes without fault. Hell, we've endured enough 'Oh my gawd – I got so loike drunk last night' phone conversations to last us a life-time.
And as it takes us from Dun Laoghaire to the Phoenix Park, anyone who has lived or lives on the 46A route will DEFINITELY relate to the following…
1. Standing on Nassau Street praying to God that you haven't missed the last bus home 'cause you REALLY can't face the Nitelink
Please, please, please.
2. The sheer relief when you approach UCD… and the students depart
It'll be roomy from here on out.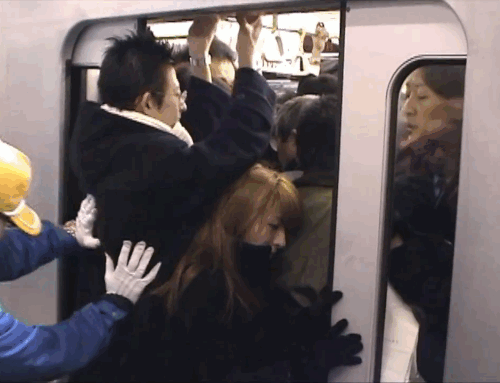 3. But if you're getting off in Stillorgan… the actual stress of squeezing down the aisle thanks to the eejits who can't hear your 'excuse me' pleas
'GET OUT OF MY WAY.'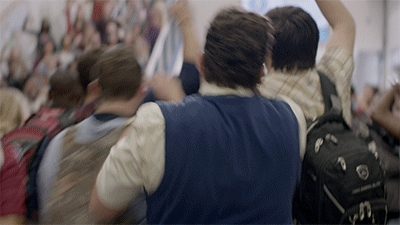 4. The immense pride you feel as your bus driver overtakes another 46A… until yours ends up pulling in at the next stop to let another hundred passengers on
Every. Single. Time.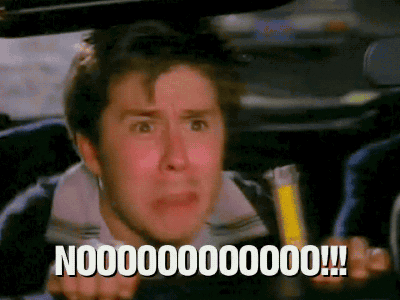 5. The tense moment as you approach Donnybrook garage…
'Please God, don't do the changeover. PLEASE!'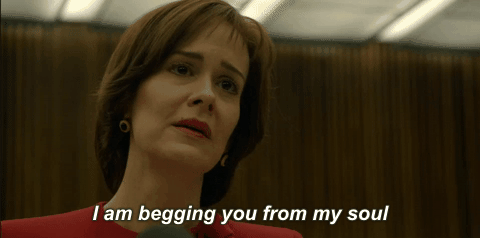 6. Walking to the next stop because you KNOW there are too many people for the driver to want to stop at this one
'WHY must everyone get the same bus as you?!'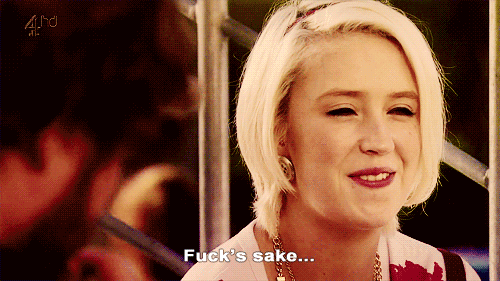 7. Jumping up as you approach St. Stephen's Green even though you KNOW the Dawson Street stop is ages
Just in case…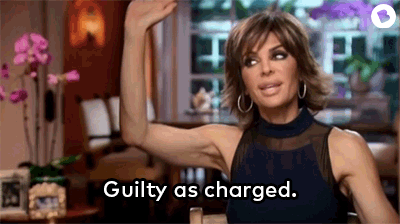 8. The look of confusion when someone tells you the 46A doesn't go there…
'Eh, WTF is going on?'