The Body Coach hits out at beauty standards set by the Kardashians
Joe Wicks, AKA The Body Coach, has made a stellar career out of helping people transform their appearance by achieving their health and fitness goals.
With a focus on exercise, nutrition and esteem-building, it's perhaps no surprise that the fitness coach regrets the reliance so many people have on plastic surgery.
Speaking to the Sun on Sunday's Fabulous magazine, the 32-year-old lamented the beauty standards set by reality TV stars, with specific reference to the Kardashian / Jenner clan.
"You've got the Kardashians who completely remodel their faces and bodies and look attractive all of a sudden. Every girl in the world wants to look like Kylie Jenner and I don't understand that. I just find it so unattractive," he revealed.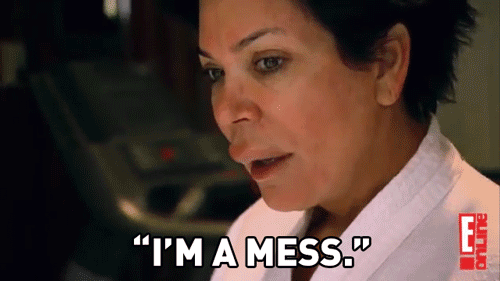 The best-selling author admitted he was disturbed by the dependency many young women in the spotlight appear to have on cosmetic augmentation.
"Lips, nose jobs and facelifts and they all end up looking the same, don't they?" he asked before explaining that social media has helped open his eyes to the unattainable standards set.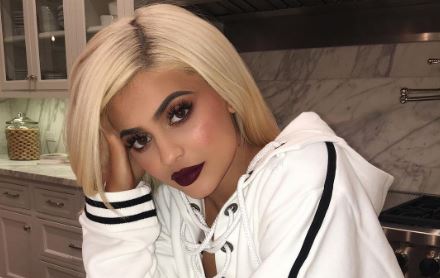 "I sometimes look on Instagram at people I've followed and I don't recognise them any more. It's just sad," he said. "And there are girls in the UK on certain TV shows who are doing all the face stuff."
Joe, who boasts a staggering 1.9 million followers on Instagram alone, insists that surgery is unnecessary for anyone who simply wants to feel their best, and adopting a healthy approach to food and exercise is the only way to go.