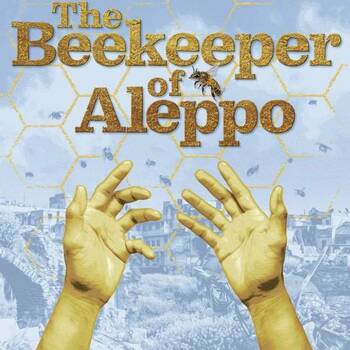 The Beekeeper of Aleppo is coming to The Gaiety Theatre
Nottingham Playhouse, in association with Liverpool Everyman and Playhouse and UK Productions Ltd, announce the full cast of the world premiere of Nesrin Alrefaai and Matthew Spangler's stage adaptation of Christy Lefteri's gripping best-selling novel, The Beekeeper of Aleppo.
Reuniting the team that produced the international stage sensation The Kite Runner, the production opens at Nottingham Playhouse on 3 February before heading to Liverpool Playhouse and then a national tour in the Spring and early Summer – including Dublin's Gaiety Theatre from 11 to 15 April.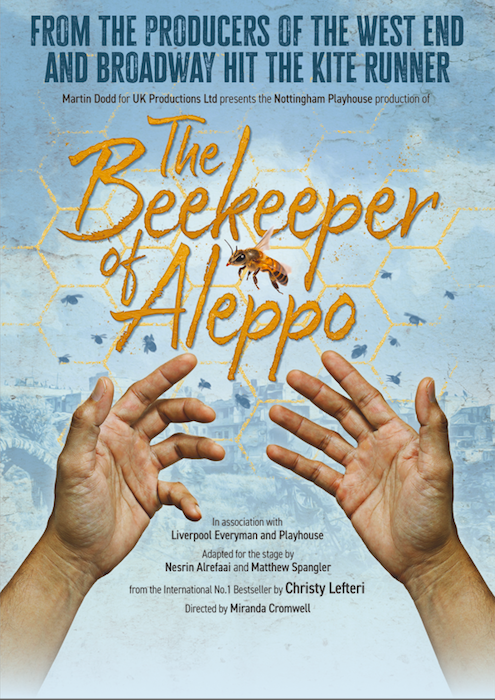 Tickets from €21.50 including booking fee for the Dublin show and are on sale now from ticketmaster.ie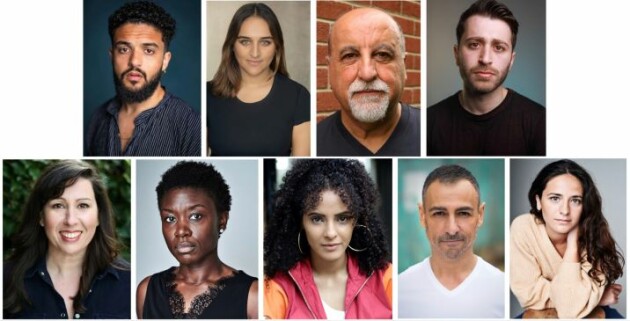 Directed by Olivier Award winning Miranda Cromwell (Death of a Salesman – Young Vic, Piccadilly Theatre and Broadway), the production will feature Alfred Clay (The Winters Tale, The Comedy of Errors – RSC) as Nuri, Roxy Faridany (This Is Going To Hurt – BBC, Magic Goes Wrong – West End) as Afra, Joseph Long (Spiderman Far From Home – Marvel Studios, Captain Corelli's Mandolin – tour & West End) as Mustafa, Aram Mardourian (The Borrowers – Polka Theatre, The Night Of The Iguana – Ustinov Studio) as Nadim, Fotakis, Ali and other parts , Daphne Kouma (Dirty Dancing – Secret Cinema, Offside – Pleasance Courtyard) as immigration officer, Dr Faruk, Dahab and other parts, Nadia Williams (The Darkest Part of The Night – Kiln Theatre, The Meaning of Zong – Bristol Old Vic) as Angeliki, Lucy Fisher and other parts, Elham Mahyoub (The Visit – National Theatre, A Midsummer Night's Dream – Lazarus Theatre) as Mohammed and Sami and Fanos Xenofós (Margot, The Most Famous Ballerina In The World – King's Head Theate, Don Quixote of Algiers – White Bear Theatre) – and Lily Demir (The Secret Love Life of Ophelia – Greenwich Theatre, Empty – Soho Theatre) – as swings.
The Beekeeper of Aleppo tells the story of Nuri, a beekeeper; and his wife, Afra, an artist. They live a simple life, rich in family and friends, in the beautiful Syrian city of Aleppo – until the unthinkable happens. When all they care for is destroyed by war, they are forced to escape. On their terrifying journey, they must face the pain of their own unbearable loss alongside incredible danger. Above all, they must journey to find each other again.
This compassionate and beautiful play is a story of connection – between friends, families and strangers.
Tickets from €21.50 including booking fee for the Dublin show and are on sale now from ticketmaster.ie