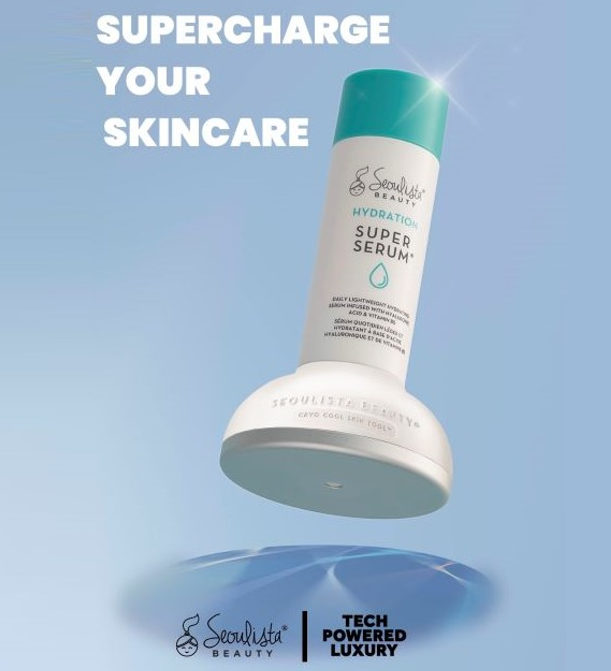 Tech Powered Luxury announce Seoulista Beauty as sponsor of Season 2
Innovative skincare brand Seoulista Beauty® are announced as sponsor for Season 2 of the much-loved Tech Powered Luxury podcast. Recently profiled on The Ryan Tubridy Show on RTE Radio 1 during a conversation on Metaverse Fashion, Founder and Presenter, Ireland's own Emily in Paris, Ashley McDonnell explores of the unison of luxury and technology, providing a platform for industry leaders to share their experiences and insights.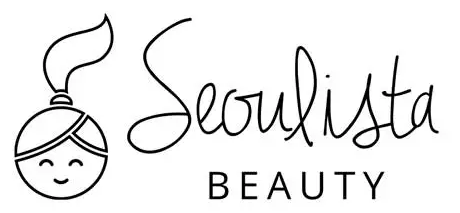 Founded by Cookstown, Co. Tyrone native Una McGurk, Seoulista Beauty® is a multi-award-winning beauty brand that combines cutting-edge technology with natural and hi-tech ingredients to create products that are both effective and gentle on the skin. Focused on bringing the power of cryo-inspired beauty to the masses, Una teamed up with world-renowned South Korean dermatologists to create an at-home, salon-quality authentic beauty brand that is at the forefront of innovation in the industry.
Best known for their award-winning, cult-favourite Instant Facials™, Seoulista Beauty® have evolved their initial lineup, offering a targeted selection of products, catering from haircare through to face, hands, feet and body. The brand have further consolidated their position as a leader in cryo-powered beauty, harnessing the incredible power of cryo-technology since inception, recently picking up the highly coveted global award at Cosmoprof Worldwide 2023, for the newly launched Seoulista Cryo Cool® Skin Tool.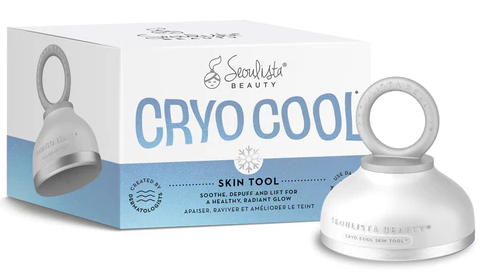 When speaking of their season 2 sponsorship of Tech Powered Luxury, Seoulista Beauty® founder Una McGurk says, "We are thrilled to be sponsoring season two of Tech Powered Luxury. As a brand that is at the forefront of innovation in the skincare industry, we are excited to be part of a platform that explores the intersection of luxury and technology. We believe that this partnership will help us connect with our audience and share our vision for the future of skincare."
When speaking of Seoulista Beauty's involvement, founder and presenter of Tech Powered Luxury, Ashley McDonnell says, "We are delighted to have Seoulista Beauty as our sponsor for Season two of the Tech Powered Luxury. Their commitment to innovation and technology in the skincare industry makes them the perfect partner for the podcast. We look forward to working with them and bringing our audience insights into the latest trends and developments in the luxury and technology industries."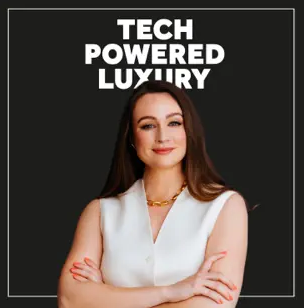 With new episodes released every Tuesday, Ashley speaks to the brightest leaders in Luxury, Fashion and Tech, diving into the topics that are defining the future of the luxury world today. From Metafashion to Influencer Marketing, the role of AR and VR in the future of Fashion and Beauty, the impact of Big Tech in launching modern luxury brands and how digital is redefining heritage Maisons, Tech Powered
Luxury will explore the entire meaning of Luxury and Technology.
Throughout Season 1, Tech Powered Luxury achieved sensational highs. With 17 guests from 8 different countries, covering a wide range of topics from Web3 to digital media, biotechnology, content creation, alcohol-free premium wines, lab-grown diamonds and innovation within the luxury beauty and fashion industry.
Tech Powered Luxury topped charts within the Business as well as Fashion & Beauty categories, featuring consistently across Spotify and Apple Podcasts, peaking at #1 in Singapore, #1 in Ireland, #2 in Estonia, #3 in India, #5 in Portugal and Austria, #8 in Spain, #9 in France, #13 in Switzerland, #14 in Hungary, #17 in Italy and Hong Kong #19 in the UK, #23 in the UAE, #26 in Germany and #32 in Canada.
Tech Powered Luxury is available on all major podcast platforms, including Apple Podcasts and Spotify.