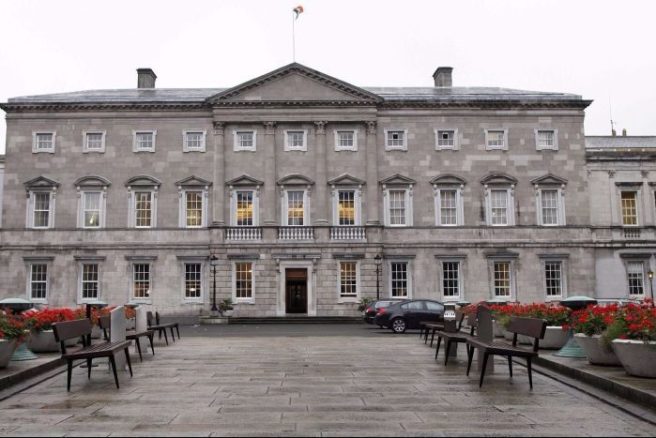 TDs request disability amendment in upcoming abortion legislation
Last week, Ireland voted unanimously to repeal the 8th amendment to the constitution which forces women abroad to access the full spectrum of reproductive healthcare.
While the majority of Dail members were for repealing the 8th, some party members opposed it's removal.
TDs who opposed intend to lobby for a 'disability amendment' to be added to the new legislation to prevent abortion access on the grounds of disability.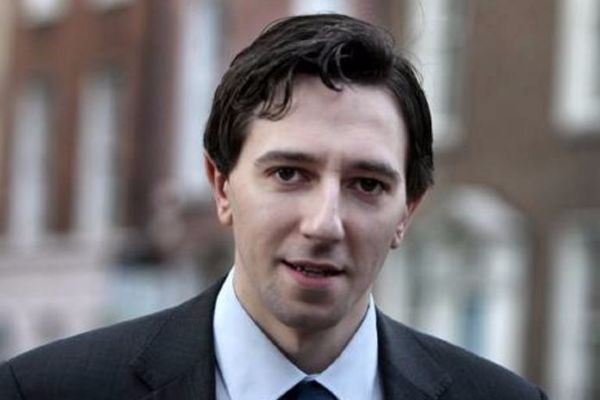 These TDs want abortion to no longer be an option to women once such conditions are diagnosed.
Minister for Health Simon Harris has signalled he will oppose the move.
'TDs are perfectly entitled to bring amendments but it remains the case that the general scheme does not permit termination on grounds of disability, and nor will the final legislation,' a spokesperson for the Health Minister told BreakingNews.
The Government have committed to providing legal abortion up to 12 weeks for all.