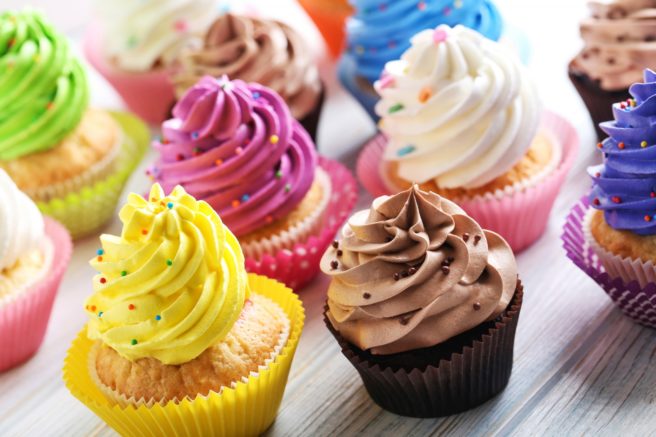 Tasty and healthy! 10 incredible VEGAN cakes you need to try
If you have committed to going vegan, or if you are just trying to introduce more plant-based food to your diet, you may have noticed that eliminating animal produce isn't THAT hard.
But while you can make some delicious curries, pies and pasta dishes without missing meat or dairy, baking is a whole other story.
How do you replace cream cheese in a cheesecake? How do you bake without eggs? Luckily, a lot of vegan bakers have answers these questions and come up with the most delicious vegan versions of your favourite cakes.
You are welcome!