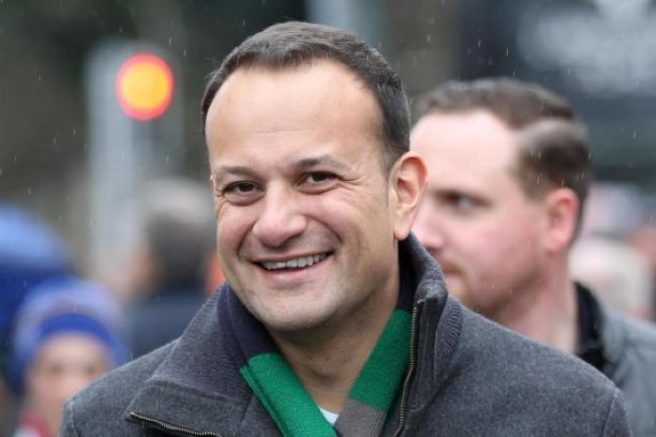 Taoiseach Varadkar will campaign for abortion laws to be 'liberalised'
Taoiseach Leo Varadkar has said he will be campaigning for more liberal abortion laws, according to RTE.
The Taoiseach will be pushing for choice in the forthcoming referendum on the repeal of the Eighth Amendment.
The Taoiseach is expected ton declare his official stance in a Cabinet meeting this month.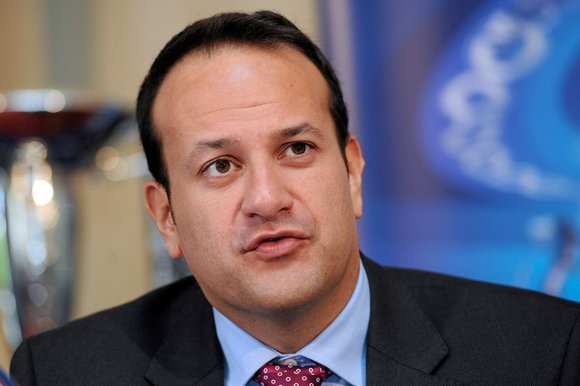 Speaking in an interview with the BBC, Mr Varadkar said:
'We will have that referendum, hopefully in the summer and we should be in a position to make a decision on that in Government next week.'
He was also asked if he would campaign for the law to be changed, to which he replied: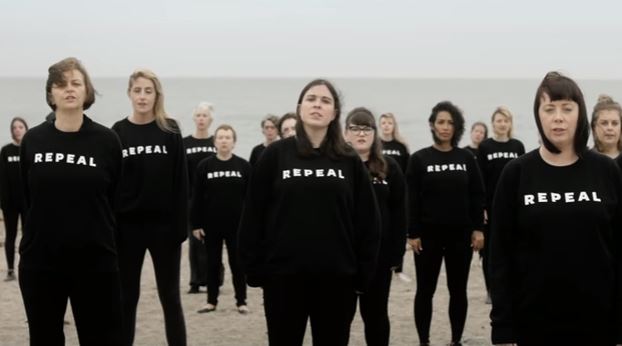 'I'll be campaigning for them to be changed and to be liberalised, yes.'
Mr Varadkar was also asked if his previously declared 'pro-life' stance had changed.
To this, the Taoiseach said that his views on the matter had evolved and changed.
'I still believe in life but I understand that there are circumstances under which pregnancies can't continue,' he said.