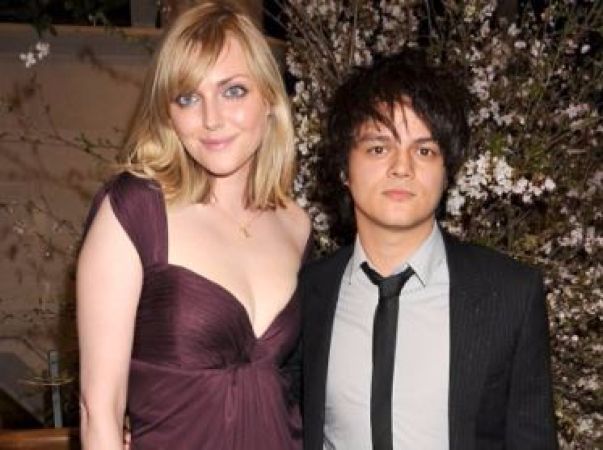 #TallGirlProblems: Twitter has your back if you're taller than average
If you're a woman and in around the six-foot mark, there's a pretty good chance you spend a dispiriting amount of time explaining your height to people.
It becomes such a normal part of your routine it's highly likely you actually have stock answers for the myriad of remarks made to you on a daily basis.
It's also highly likely that you encounter the same series of problems on the regular, and if you do, so too do other tall ladies.
And Twitter is here to prove it.
1. Aaaaaaand stretch.
Stare all you want, old man. My body was not designed for airplanes and I will stretch as much as I damn well please. #tallgirlproblems

— Meghan Vermillion (@meghamillion92) June 25, 2017
2. It's a genuine problem.
I get my hair stuck in at least one tree every time I take my dog for a walk #TallGirlProblems #iDoLoveTreesTho

— A Breezy (@1ABreezy) June 28, 2017
3. That's because it IS an achievement.
I get a real sense of achievement when I find clothing that fits me well #tallgirlproblems

— 6ft Tall Girls (@6ftsomethings) July 3, 2017
4. Is it that much to ask, in fairness?
So can stores PLEASE start making cute shorts with an inseam longer than 2 inches so my mom will let me leave the house #tallgirlproblems

— Emma Koch (@Koch191) June 30, 2017
5. Yep.
A shirt dress on me is just a shirt #TallGirlProblems

— ALEX(@lilmissortega13) July 2, 2017
6. Been there.
A woman just used me for my height #tallgirlproblems

— Cãmmy(@QueenGoatCammy) July 3, 2017
7. Don't mind us.
Wanting to cross my legs under the table but my legs won't allow it #tallgirlproblems

— ThatsMyJam (@igotjams) June 30, 2017
8. No, seriously.
My nail tech asked if I had a boyfriend then specified why she asked…
Apparently I'm too tall and no one is taller #tallgirlproblems

— Valerie (@Moreonzoe2) June 29, 2017
9. They didn't think it through.
When the modesty panel in the hotel shower doesn't cover the necessary (and is also pretty transparent!) #tallgirlproblems

— Em (@GasGirlLost) June 27, 2017
10. And our personal favourite…
The amount of money I spend on shaving cream. #tallgirlproblems

— Aralynn and Mommy (@AralynnsMomma) June 24, 2017