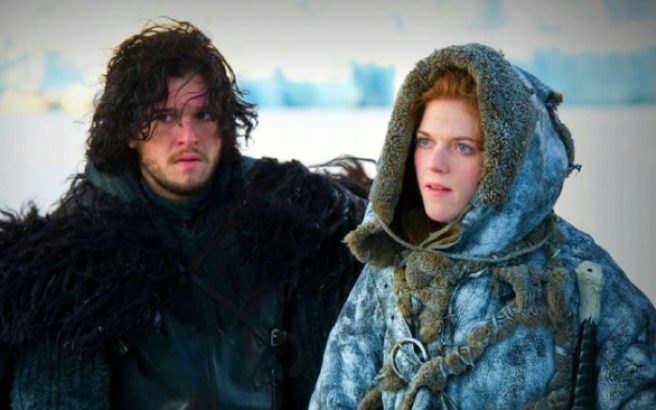 Does anyone lese just MELT when they see Kit Harington in all his glory? Because I certainly do.
Those brown eyes, I cannot be dealing.
Anyway, despite my love for him, I also have a lot of love for his gorgeous wife-to-be, Rose Leslie.
The pair met while acting alongside each other for Game of Thrones, and fell madly in love (on and off the screen!).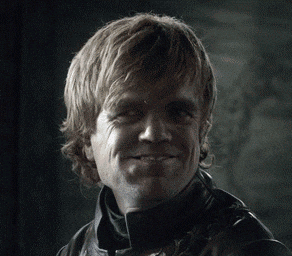 The pair started their romance in 2012, and just last year announced that they were engaged. And so, millions of hearts broke.
However, I couldn't be more delighted for the love birds,a nd honestly cannot wait for the wedding.
Talk about a GOT reunion!
Anyway, I digress.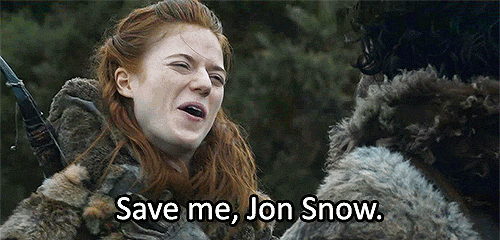 It has recently been revealed that the couple have sent off their wedding invitations, and they are Game of Thrones inspired.
Screaming.
A person close to the pair revealed to the Daily Mail: "They organised the wedding quickly because they didn't want information to leak. But putting Kit's face on the envelope might be a bit of a giveaway, at least for postmen across the country."
Wait, WOT?
A special range of Game Of Thrones stamps were released by Royal Mail in the UK earlier this year featuring key characters, and they have been used to send all the wedding invitations. Excellent.
There are reportedly 200 guests invited to see the actors tie the knot at a Scottish castle.
Here's hoping it's NOTHING like the famous red wedding…