Almost 687,000 patients are waiting for treatment from Irish public hospitals, according to RTE.
This is a record high, according to the National Treatment Purchase Fund, who are responsible for the collection, collation and publication of Inpatient and day case waiting lists.
This is an increase of almost 9,500 on last month.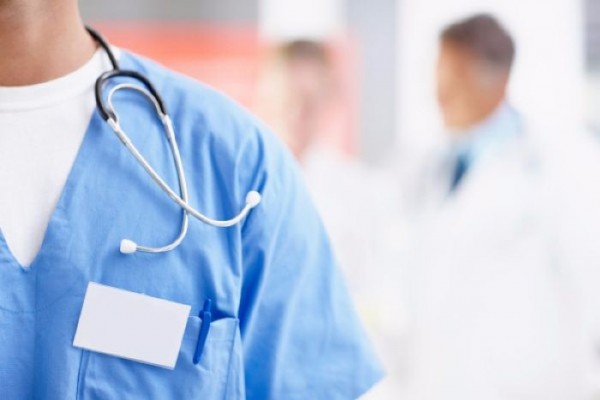 Galway University Hospital has the longest waiting list in the country.
The Galway University Hospital outpatient waiting list has 38,501 individuals on it.
The majority of these have been waiting less than three months for treatment.
The Mater Hospital, Dublin, Cork University Hospital and Waterford University Hospital also have extremely long waiting lists.
Most patients are waiting to be seen by a consultant for the first time, and the majority are based in outpatient clinics.