Make-up geeks rejoice!
There is nothing that get our hearts beating faster than a shiny new palette to add to our collection and this may just be the most exciting one yet.
Urban Decay are about to drop their most versatile Naked palette ever and it looks absolutely beautiful.
The Naked Skin Shapeshifter is a one-stop palette for contouring, colour-correcting and highlighting, and is available in two colour ways to suit all skin tones and complexions.
The palette consists of two layers, one for powders and one for creams, perfect for achieving that classic Urban Decay 'naked skin' look.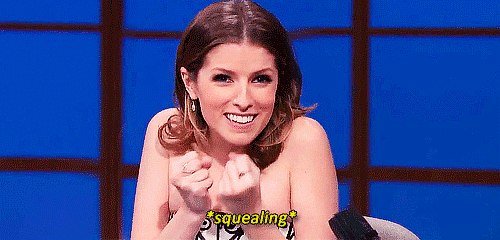 The Urban Decay Naked Skin Shapeshifter is available from June 8.
See you in the queue.