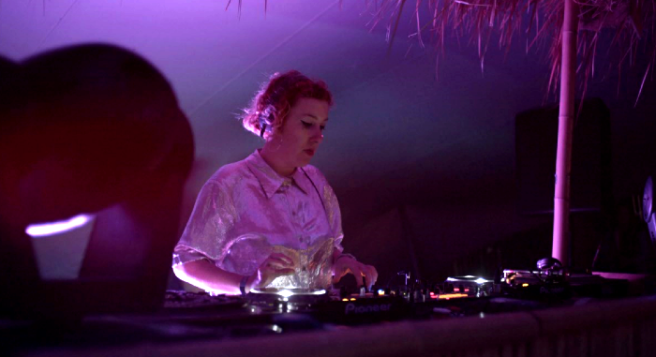 In a recent survey by music heavyweights THUMP, only 17 per cent of headliners at electronic music festivals were female, transgender or non-binary.
I think we can all agree that's a pretty small number.
That's why on International Women's Day in March of this year, Smirnoff pledged to double that number by 2020.
Smirnoff has many partners around the world inspiring women to take part in #MoveTheNeedle, and now it's Ireland's turn.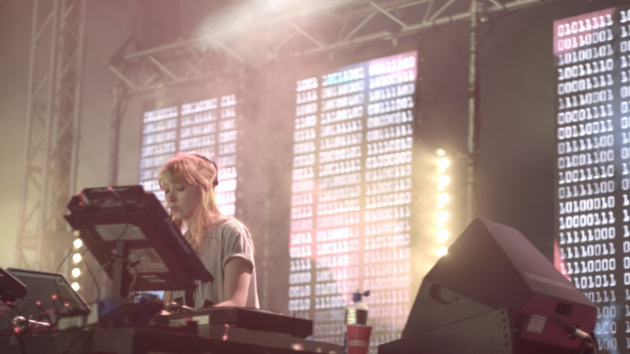 #MoveTheNeedle is a mini-documentary being launched in the Republic and Northern Ireland today, and features leading women involved in Irish electronic music.
The mini-doc and accompanying campaigns aim to inspire a new wave of female DJs and producers.
To accomplish its aim, Smirnoff, in collab with ELLLL, are hosting #MoveTheNeedle workshops across four cities in Ireland; Galway, Belfast, Cork and Dublin.
ELLLL (Ellen King), a DJ and producer rising to the top of the Irish techno scene, has also founded the GASH Collective, which involves women in the industry holding showcases and training events across the country.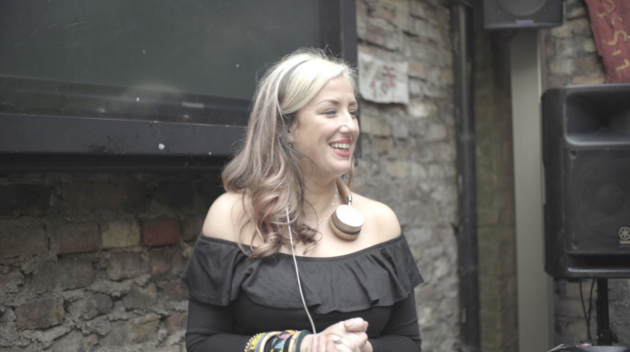 She took part in the mini-doc and believes, "there's no reason why people – male or female – can't work together to share knowledge and help each other across the board.
"There should be cross pollination in all areas. These workshops are really about everyone getting up and having a go."
Other inspiring women in the mini-doc include Aoife Nic Canna, who has been named the Queen of House by Hotpress, Sally Cinnamon, a leading Irish DJ and Veronica Vasicka, the founder of Minimal Wave Records in New York.
"By 2020, Smirnoff aims to make a difference by doubling the number of women headliners and this mission requires music fans and industry leaders to work together to achieve this bold goal," said Syl Saller, Diageo Chief Marketing Officer.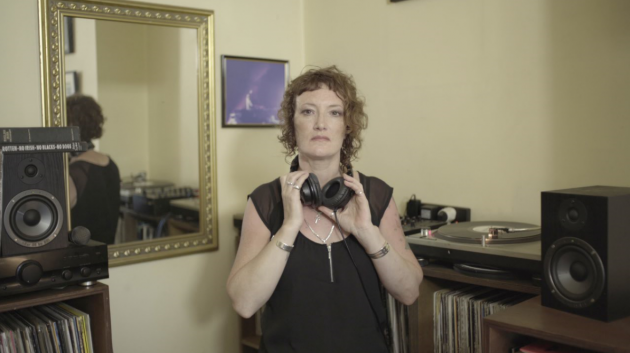 So, if you want to be part of this movement, or you're an aspiring DJ/producer that wants to be involved, here are the workshop dates:
Galway – June 18
Galway Arts Centre – featuring; ELLLL, Lolz and Aoife Nic Canna
Belfast – July 15
Catalyst Arts – featuring; ELLLL, Marian Hawkes and Aoife Nic Canna
Cork – July 22
Wandesforyh Gallery – featuring; ELLLL, Lolz and Aoife Nic Canna
Dublin – August 12
The Tara Building – featuring; ELLLL, Eve and Aoife Nic Canna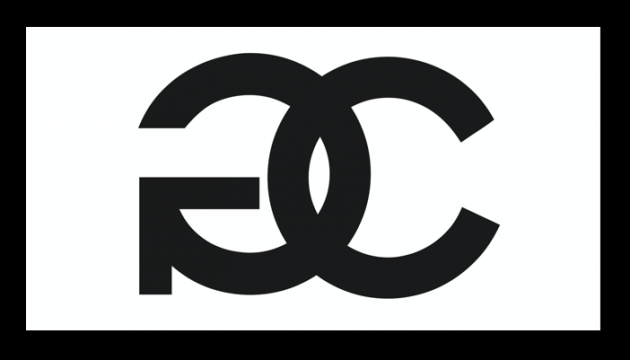 "By partnering with the GASH Collective for the series of workshops, we are working with a team of immensely talented electronic music producers, DJs and teachers who will provide practical hands on training to the people who sign up," said Head of Smirnoff Europe, Chris Laidlaw.
The Dublin showcase will take place on the same night of the Dublin workshop, August 12 in Yamamori Tengu from 11pm-2.30am.
If you want to sign up or get more information about the mini-doc or workshops, check out this website.
And of course, check out the mini-documentary, #MoveTheNeedle below: