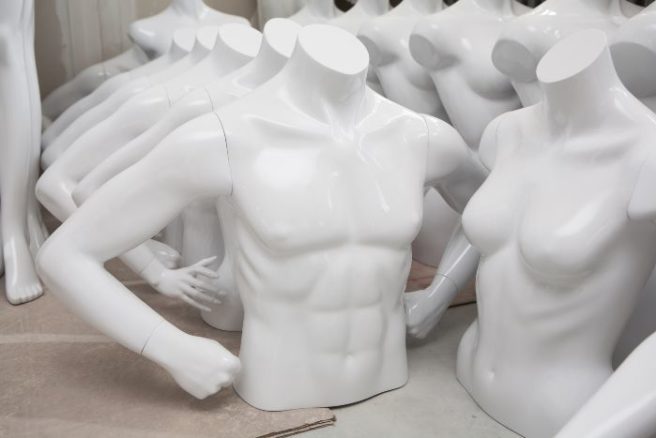 The future seems decidedly mechanical when it comes to the bedroom – and we don't mean a perfunctory human performance.
There has been a lot of hype and discussion lately surrounding the concept of sex robots – with both male and female robot prototypes already on the market.
The introduction of sex robots into the masturbation matrix seemed like a distant concept, but according to research, it might not be.
A study conducted by Forktip peering into the intimate sex lives of 5,000 individuals, and sex robots weren't off the discussion list.
71.3% of men polled would consider ditching their partners in favour of a sex robot if the robot performed better sexually.
The same was true for 49.6% of women, who would also trade their partners for a robot if the sex was more satisfying.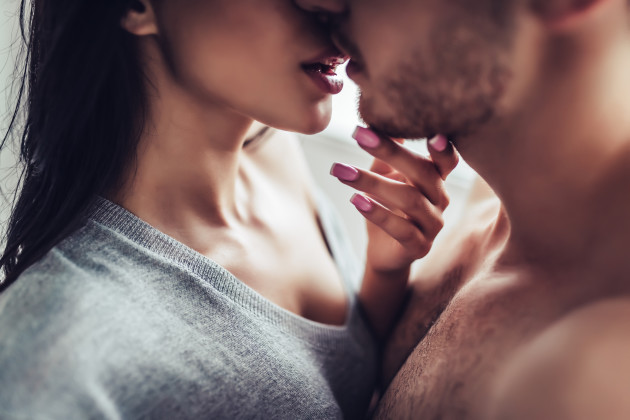 Harvard University professor Dr Cathy O'Neil believes it is 'entirely possible that robots can outperform' men.
'If our sexual needs can be met by intimate automated helpers, maybe we'll end up stronger as a community.'
We're not so sure.. what do you think?