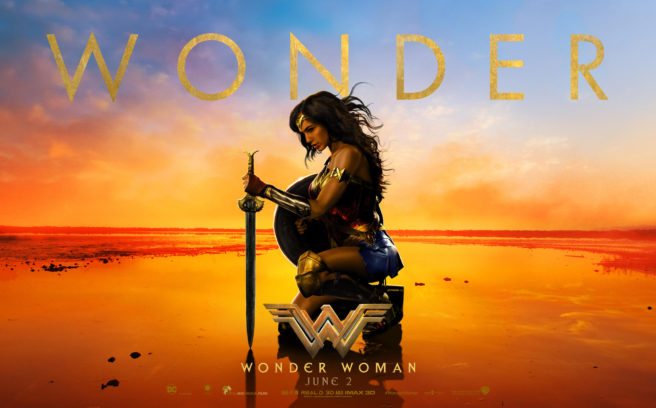 After receiving huge praise from critics and cinema-goers alike, Wonder Woman has smashed a huge record, grossing $101 million over the weekend in the US.
The film, directed by Patty Jenkins, has broken the record for the highest-grossing opening weekend for a female-directed movie.
The record was previously held by Sam Taylor-Jonhson, whose film, Fifty Shades of Grey took on $85.1 million during its opening weekend in the US.
However, when it comes to the worldwide record, Fifty Shades of Grey remains on top, having grossed $242 million compared to Wonder Woman's opening $223 million.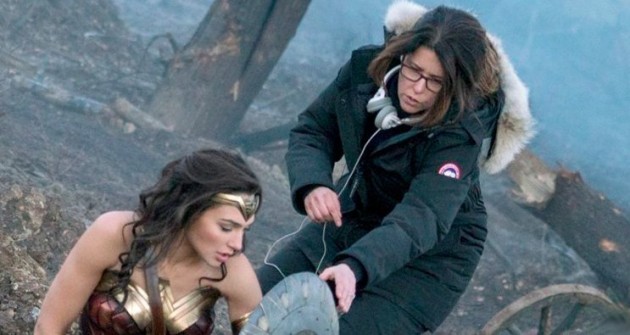 Speaking to Deadline, Jeff Goldstein, Warner Bros' domestic distribution boss, said, "This movie resonated globally. Wonder Woman is a woman for our time, and her message and the tone that Patty Jenkins set forth connects with now."
What's more, Wonder Woman is now holds the title of one of the highest grossing opening weekends for a solo-superhero debut, beating Iron Man and falling just short of Deadpool, Man of Steel and Spider-Man.
Meanwhile, June 3 was dubbed "Wonder Woman Day" over 2,000 comic book stores, book shops and libraries distributing free copies of two special edition issues: Wonder Woman Day special edition No. 1 reprints and Wonder Woman No. 1 by Greg Rucka and artist Liam Sharp.
Wonder Woman opened in Irish cinemas on Thursday, June 1.