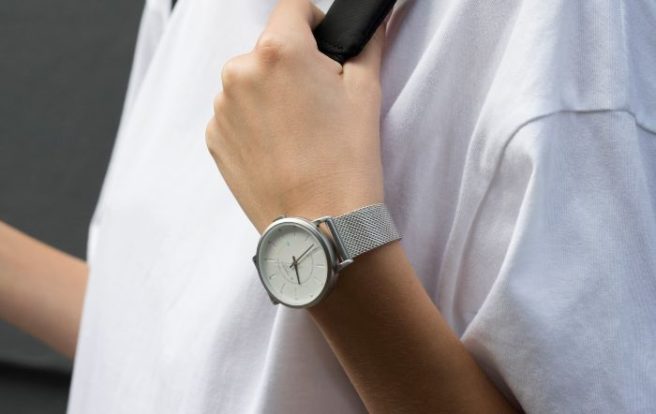 We all know that fitness tracker apps are the way of the future – and can help you to maintain an optimum health level by getting your steps in for the day and getting enough sleep at night.
However, the flat, featureless watch faces can be a little off-putting to those with particular sartorial standards.
Luckily, accessories expert Parfois has come up with a solution for this – a fitness tracking watch with a classic, minimalist watch face.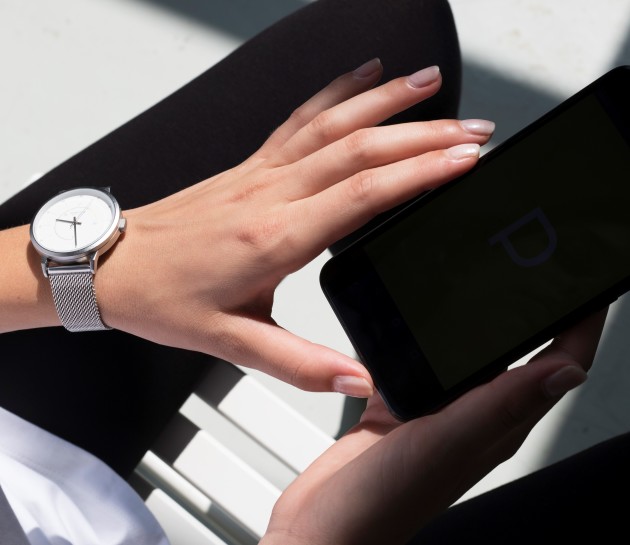 If you've been put off buying a fitness watch because of their appearance, you're in luck.
The Activity Watch is a smart watch without being obvious – and looks cute and discrete while monitoring your daily activity, letting you take snaps on your phone, and showing you your notifications and calls.
This watch should be used alongside the PARFOIS Activity app which connects to your smartphone through Bluetooth.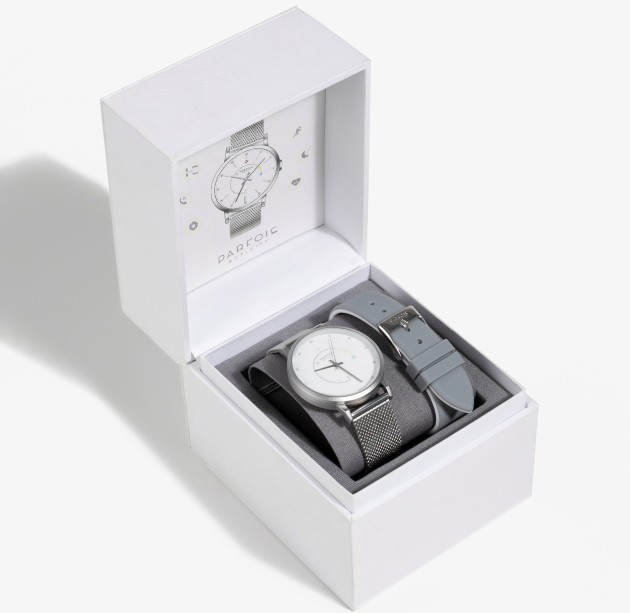 The Activity Watch €95.99.
It's here that you can see all the data about your body and it's activity from the day.
You can assess how many hours of sleep you have had, review the amount of calories you burned and how far you have walked in both steps and distance.
You can also set personal goals using the app, and your watch will keep track while you try and achieve them.
The watch will be available in store and online 19th September.