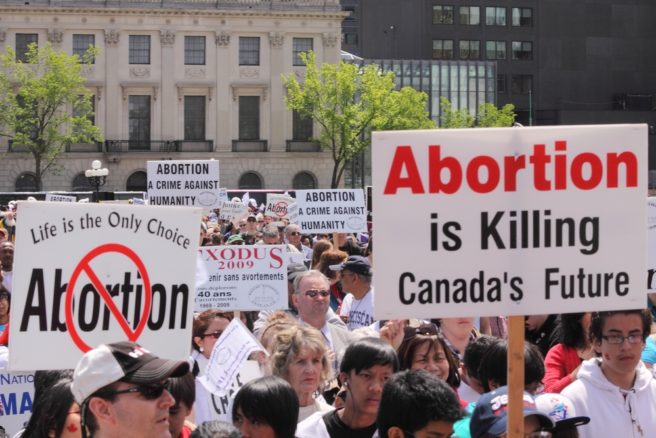 Legislatures in the Canadian province of Ontario have put a ban on pro-life protests outside abortion clinics and pharmacies that sell the termination pill.
The new law, passed on Wednesday, will see the creation of 50-metre "safe zones" outside the state's eight abortion clinics, in an attempt to prevent pro-life campaigners from intimidating patients and staff.
Measures have also been put in place to protect staff from "harassment" at their homes outside of working hours.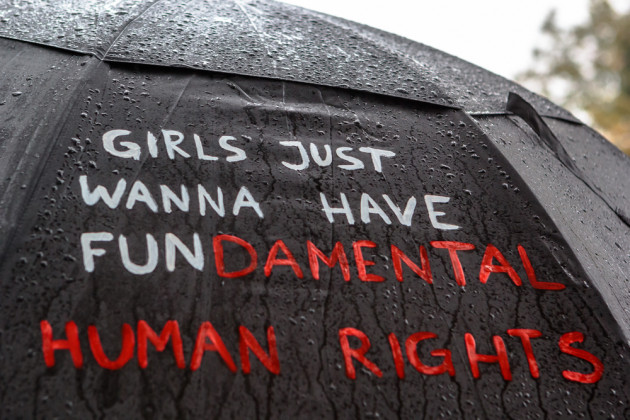 Anyone who violates the 50-metre boundary will face up to $5,000 (€3,309) in fines and six months in jail for a first offence and fines of $1,000 (€662) to $10,000 (€6,618) and up to a year in jail for a second or subsequent offence.
Speaking on the importance of the bill, Attorney General, Yasir Naqvi, commended the political parties for working together to pass the legislation sooner than expected.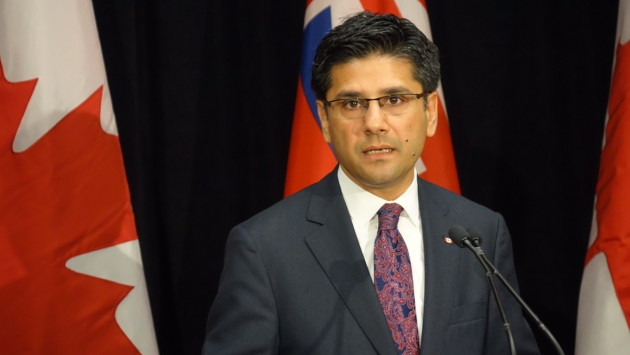 "We as legislators have passed a very important piece of legislation ensuring that women have safe access to health-care services like reproductive health and abortion services," he said.
"We worked on this bill on a very short time frame to ensure that we protect women."
Ontario is not the first Canadian province to introduce such legislation, with British Columbia, Quebec, Newfoundland and Labrador all having already enacted the safe zone laws.
Oh, and one more thing while we have you! Don't forget that you can catch up on all your favourite shows for free for a month right here, so sign up now!