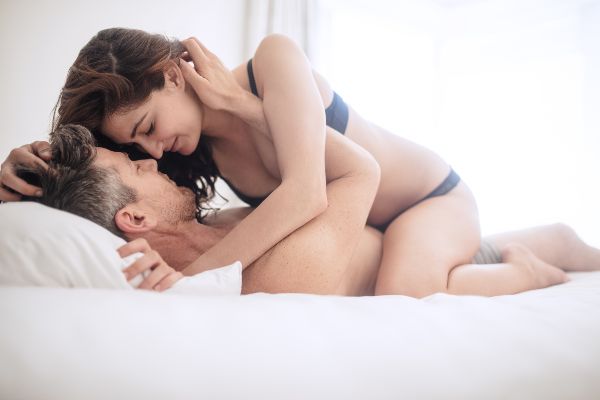 Forget your morning cup of coffee.
Put the phone down and cut the pointless scrolling.
Wanna have a productive day?
Then a quickie is the only way…according to a new study, that is.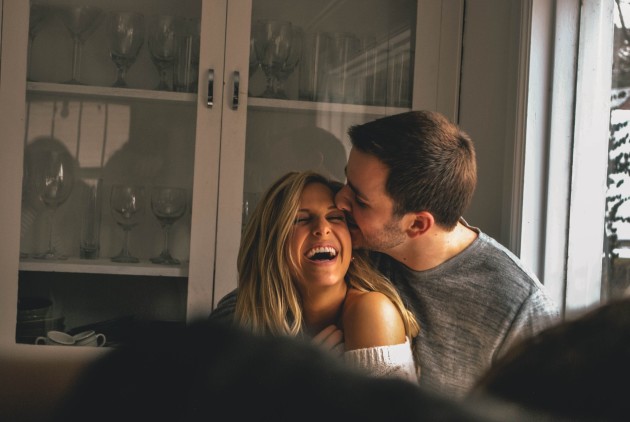 The study surveyed nearly 1,000 people living with their other half about all things AM passion.
And the results were quite startling, tbh.
Ok so when it comes to getting down and dirty when you wake up, 63% of women said nope, it's not their cup of tea and they had NEVER done it.
Lads, are you serious?!
One in five did admit though that they would like to make it a regular part of their routine – and we agree!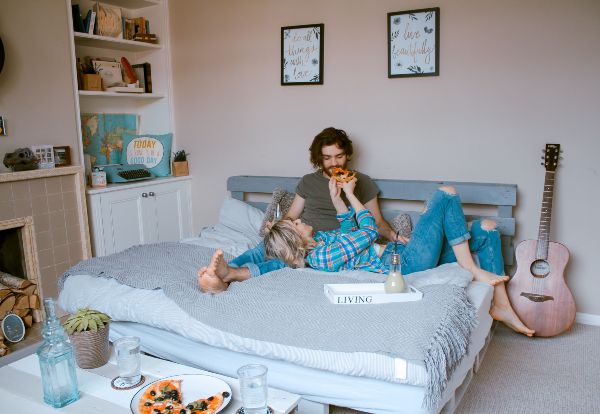 They also discovered that more than 45% of women and 53% of men say morning sex makes them more productive.
Having sex = your boss not shouting at you because you are actually doing good work.
Sounds like a win-win to us.
It also looked like women were willing to give up their beauty sleep to get frisky – a whole 30 minutes!
For men, it was unsurprisingly 45 minutes of kip that they would sacrifice for a morning romp.
And overall, it isn't surprising that those surveyed who had morning sex at least once a week, were more satisfied in their relationships…so what are you waiting for?
Happy humping!