Will & Grace was one of those fluffy, heart-warm, easy-watching TV shows.
We loved the characters just as much as our own friends, and one man who hasn't changed a bit is Jack McFarland.
During an appearance on Jimmy Kimmel Live, actor Sean Hayes spilled the beans about the beloved comedy.
After 11 years being off-air, the cast came back together last year, creating a campaign episode for the election, and that's what spurred the revival.
"NBC just thought, 'wow, this is actually working! Why don't we do it again?', and we were all like, 'Yeah!' We had a great time together.
"We're really excited to come back. I had so many friends over the years — so many, out of the woodwork, telling me: 'When are you coming back to TV?!'"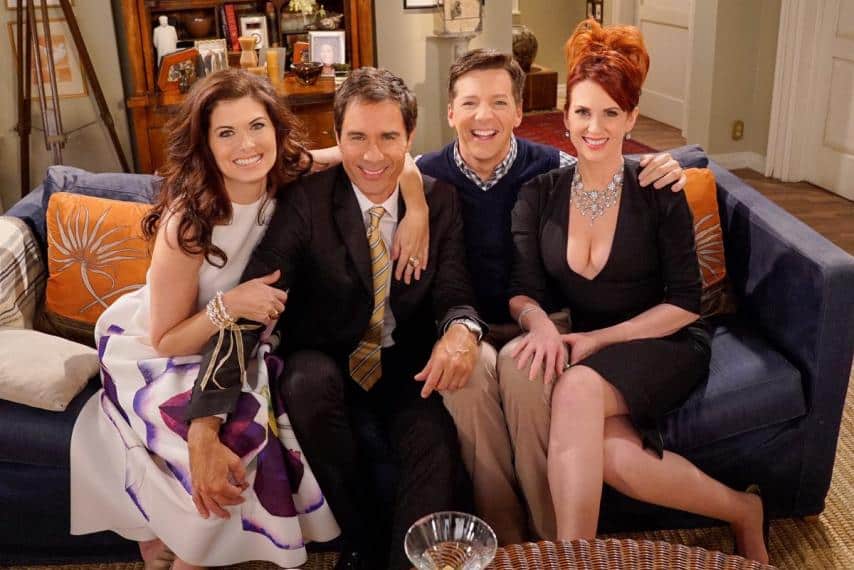 "I thought this was a great opportunity to make all three of those people happy," he joked. "But what's fun is it's the same crew and the same director, obviously the same cast, the same writers — everybody is the same. I'm very excited to see everybody."
We can't wait!