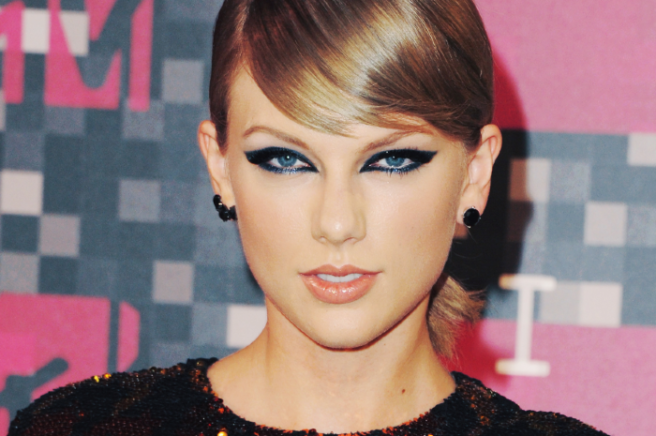 We really needed news like this in our lives right now, with all the negative news swirling around our auras, sucking the healthy energy from us.
All we want is a cleanse, and Taylor has delivered once again.
Not alone has she given fans her Reputation tour documentary on Netflix (breathtaking, BTW), she has now confirmed her role in the brand new Cats movie. MEOW GAL.
The singer posed next to a sign plastered with her character's name, Bombalurina, and captioned it with a simple 'Meow'. Needless to say, the post garnered over one million likes in a matter of hours.
We. Are. Purring.
The Delicate singer will be starring alongside James Corden, Jennifer Hudson, Ian McKellen and Rebel Wilson in the upcoming movie, developed by Working Title.
Her co-star Idris Elba, who is clearly Team Tay-Tay, is already singing her praises.
The duo took to the Golden Globes stage together to present a few weks ago, with the Luther star saying she "has got chops" and "holds her own". Damn right she does.
Elba spoke about working with the multi-talented artist;
"Taylor and I have known each other for a couple of years and we're cool you know. She's a good girl; she's a great artist and she's got a really great heart," he said.
"I'm so excited to work with her in this film, she's going to be amazing." Obvi?
Taylor has been candidly dating actor Joe Alwyn for the last two years, maybe she'll get some acting tips off her beau?