We have some bad news for Girlboss fans – the show has been cancelled.
The Girlboss herself, Sophia Amoruso, took to Instagram Stories last night to share to news.
Sharing snaps of her lying in bed, Sophia wrote: "So that Netflix series about my life got cancelled. While I'm proud of the work we did, I'm looking forward to controlling my narrative from here on out.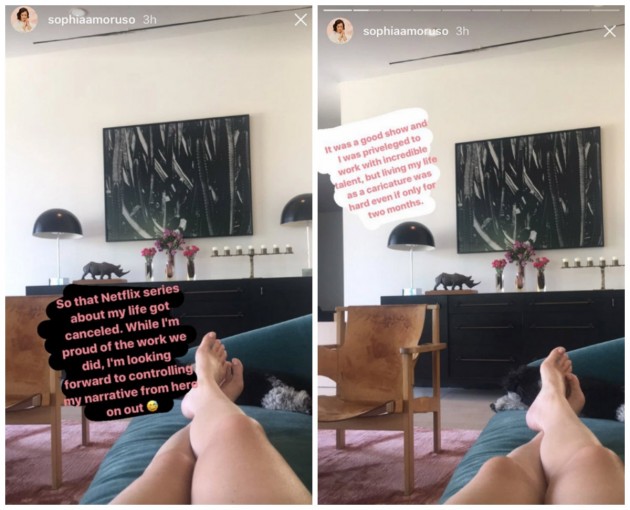 "It was a good show, and I was privileged to work with incredible talent, but living my life as a caricature was hard even if only for two months (sic).
"Yes, I can be difficult. No, I'm not a dick. No, someone named Shane never cheated on me.
She continued: "It will be nice to someday tell the story of what's happened in the last few years. Ppl read the headline, not the correction, I've learned."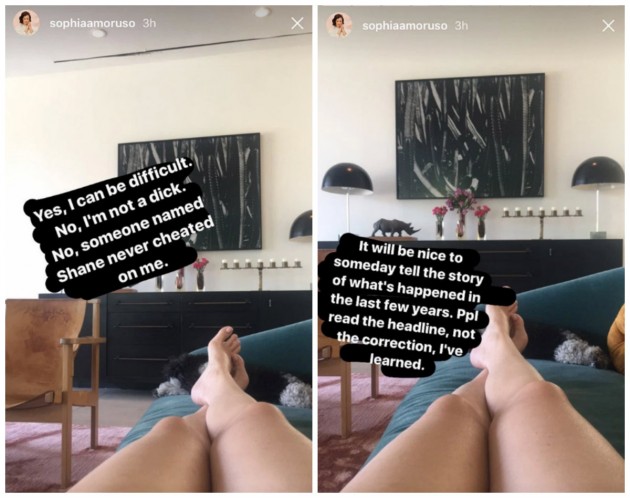 Girlboss debuted on Netflix on April 21 of this year and was based on Sophia's autobiography, which is named Girlboss too.
Sophia's role was portrayed by Brit Robertson, with appearances from Ellie Reed, Johnny Simmons and Alphonso McAuley.