Too many girls? Charlize Theron responds to Girlboss critics
Girlboss is one of the most hotly anticipated Netflix series of 2017 and we couldn't be more excited about its release.
The script was adapted from the memoirs of Sophia Amoruso, founder of Nasty Gal, and tells the story of how the entrepreneur built her fashion empire from the ground up.
The series centres on the core themes of girl power and successful women in business, but unfortunately not everyone was able to grasp the concept behind the female centric show.
Executive producer, Charlize Theron, admitted to E! News that the female-heavy cast raised a few eyebrows during the pitching process.
''One person said to us, 'There are too many girls in this''' she said.
But of course, Charlize was quick to shut them down, replying: "And your problem is?"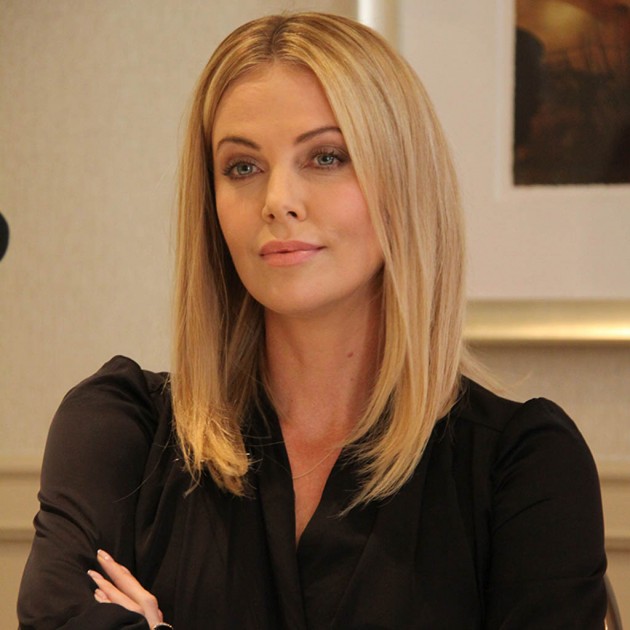 The star also admitted that she wouldn't have taken on the project unless she was sure it would be executed right.
''[The show] had to be authentic. So if we couldn't do that I didn't want to do it. And it was nice to have a bunch of girls around me that supported that and we stood strong.''
We couldn't think of a better person for the job.
Girlboss is available to stream globally from today (April 21).
Check out the trailer below.
Oh, and while we have you; don't forget to have your say in the inaugural SHEmazing Awards this May! It's time to vote, and you can do it right here!