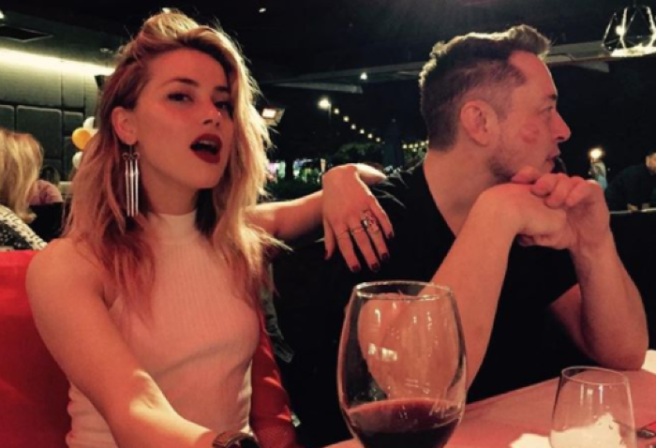 The internet went into overdrive this week when Amber Heard and her boyfriend Elon Musk called it quits on their relationship.
The tech mogul and the actress split after one year of dating.
The pair remained quiet about their reasons for splitting, but now Elon has given some insight into the situation.
Commenting on one of Amber's Instagram photos, Elon had this to say:
'Btw, just to clear up some of the press storm this weekend, although Amber and I did break up, we are still friends, remain close and love one another.'
'Long distance relationship when both partners have intense work obligations are always difficult, but who knows what the future holds.'
The comment was on a snap of Amber filming, where she compared herself to Ariel from The Little Mermaid.
'They had fun for a few months, but are both very busy with work now. It was getting hard to find time to see each other,' 'a source told People.
'Elon is working day and night. This is his life and he loves it. He is in no position to be in a relationship right now and ended it.'