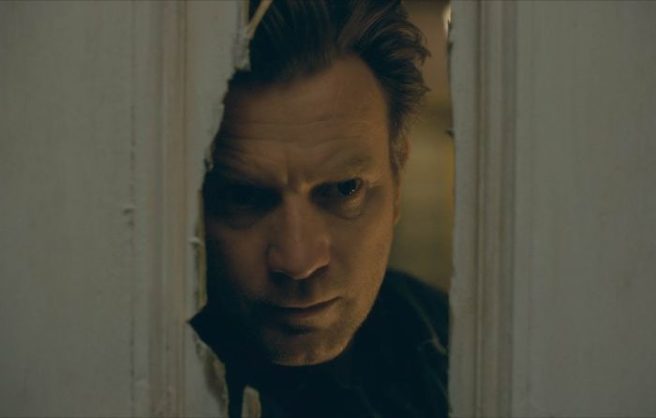 We love/hate a horror movie just as much as the next person.
While it might seem like a good idea to scare ourselves silly, in bed alter that night when we're convinced our dressing gown is a masked murderer..not so much.
So we are buzzing that Stephen King is having a moment in the cinema and sh*tting ourselves at the same time.
Yes, the latest horror flick to hit the screens is Dr. Sleep, the sequel to the Jack Nicholson masterpiece that is The Shining.
And Danny Torrance is all grown-up.
Ewan MacGregor takes on the role and from the eerie trailer, it seems that he is quite like his dad Jack.
In fairness, anyone who went through what he did as a kid at The Overlook Hotel would be haunted forever, right?
So what's the plot?
Based on the 2003 Stephen King novel, Danny is struggling with addiction, just as his dad had, is trying to move on with his life.
But he realises that he isn't the only one with the power to relate to dead people, or as he calls it "the shine."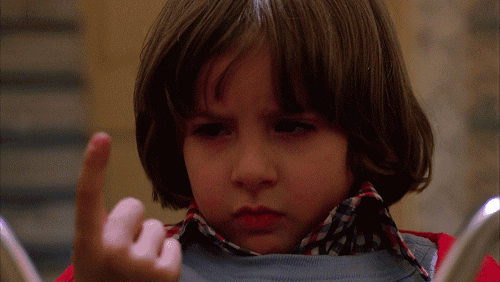 There's a young girl, who like him and to get them both answers, he might have to make another visit to the Overlook Hotel where his dad lost his mind all those years ago.
Doctor Sleep is directed by the creator of Netflix's The Haunting Of Hill House, Mike Flanagan so we know we're in for a good time.
It's a new movie but there are flashbacks to the original 1980s flick like the iconic blood and elevator scene.
There are other scenes taken from the original like Danny as a kid cycling through the halls of the Overlook – but they were filmed in an Atlanta studio last year.
Diehard fans will know this is not a direct sequel to the movie, it's a sequel to the novel.
Stephen King told Entertainment Weekly a few years ago that, ''Doctor Sleep is a sequel to the novel. It's not a sequel to the Kubrick film.''
He continued, ''At the end of the Kubrick film, the Overlook is still there. It just kind of freezes. But at the end of the book, it burns down.''
We can't WAIT to see what happens when it hits cinemas on November 8 and we'll get ready to not be able to sleep for a week.