Sundays are all fun and games until reality hits and you have to get yourself organised for another week of work. The Sunday night fear is something we all experience, but fear not, we have the perfect solution that is bound to lift your spirits tonight.
If anything is going to bring a smile to yourself tonight it's a musical. Sometimes all you need is to curl up on the sofa and watch Meryl Streep, Pierce Brosnan, Colin Firth and Amanda Seyfried sing and dance to ABBA's greatest hits.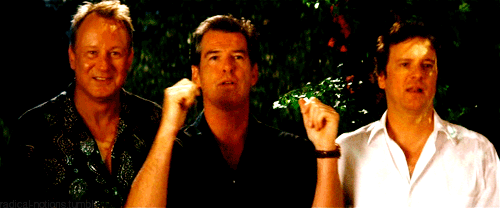 Forget about your 6am start and watch Donna and the Dynamos shimmy to Dancing Queen. Ignore the fact that you have a mountain of unwashed dishes in the sink and prance around your living room to Voulez Vous. Boost your ego by listening to Pierce Brosnan singing SOS (God loves a trier.)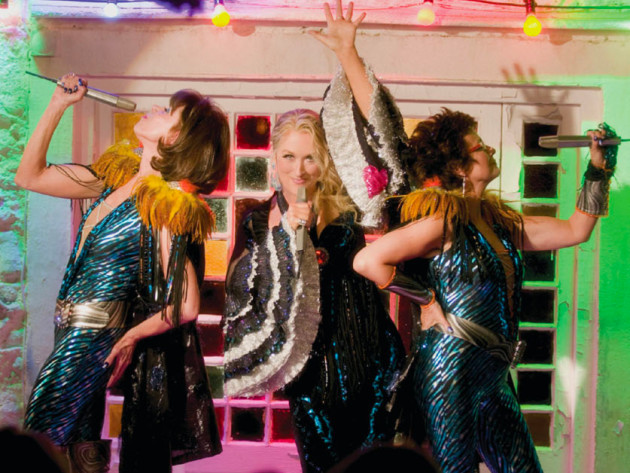 RTÉ 1 are making our Sunday night a hell of a lot better by showing Mamma Mia at 9.30 pm tonight.
The movie is one of our all time favourites. We know it's cheesy, but it's the ultimate feel-good movie.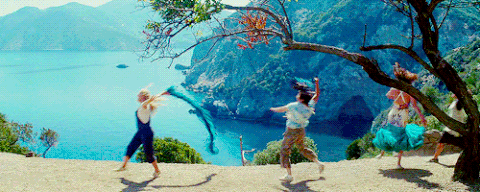 Mamma Mia is a musical/rom-com that will make your heart feel warm, leave your sides hurting from laughing and turn you into a blubbering mess all within the space of 109 minutes.
It follows the story of Sophie (Amanda Seyfried) who has grown up not knowing who her father was, but as her wedding day approaches, she wants her dad to be there to give her away.
She takes matters into her own hands and invites her mum's (Meryl Streep) three former lovers- Harry (Colin Firth), Bill (Stellan Skarsgard) and Sam (Pierce Brosnan)- to the wedding. One of the three men is her father, and Sophie believes if she gets to know them she'll find out who her dad is.
Mamma Mia is on RTÉ1 tonight at 9.30 pm.