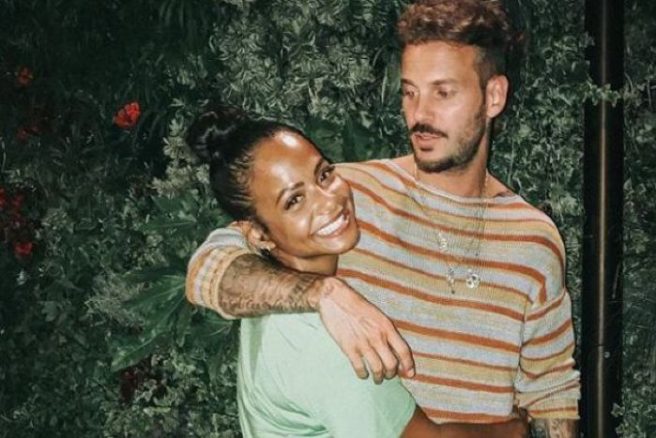 Singer Christina Milian has announced she is expecting her second child. The 37-year-old musician took to Instagram to share the exciting news with her five million followers.
The Bring It On actress beamed next to her partner Mark Pokora, who proudly showed off their sonogram in the snap.
She captioned the photo, "New release 2020! What a blessing! Let's do this babe @mattpokora"
Christina is already a mum to nine-year-old daughter Violet, who she shares with former husband The Dream.
Her followers were quick to congratulate the singer on her pregnancy.
One wrote, "Such a beautiful baby is on the way."
"Congratulations. You're gonna be an amazing mommy," another said.
"Blessed beyond belief," one added.
Christina's partner Matt also posted a photo of them to share the news. He gushed about their growing family, "Legacy on the way #happyman," he wrote.
The AM to PM singer responded to his post with the sweetest comment, "You are my happy place. Blessed to carry our little baby," she gushed.
We're delighted for Christina and Matt. They're going to have the most beautiful baby.