There's nothing better than relaxing and pampering yourself.
We firmly believe that a little beauty prep can thoroughly set us up for the week ahead, so that's why we could totally get used to Janssen Cosmetics' bespoke treatments.
The beauty brand hosted a pop-up salon in The Morrison Hotel last Tuesday, where bloggers, influencers and beauty editors sampled everything Janssen has to offer.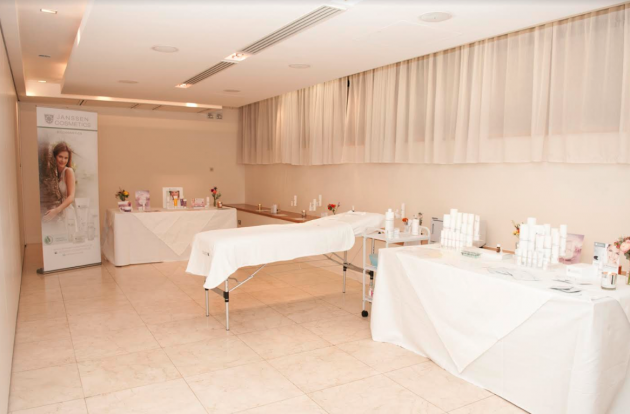 Julia McCarthy, the Janssen Cosmetics expert for Ireland, was on hand to introduce all of its products and gave one to one consultations in order to establish the perfect skin care regime for each guest.
Everyone on the day also enjoyed a customised facial, with nourishing treatments to improve elasticity, reduce fine lines and detox the skin.
Janssen Cosmetics covers all types of skin; dry, sensitive, demanding, oily, combination and fair, so you know you can trust what you're putting on your skin.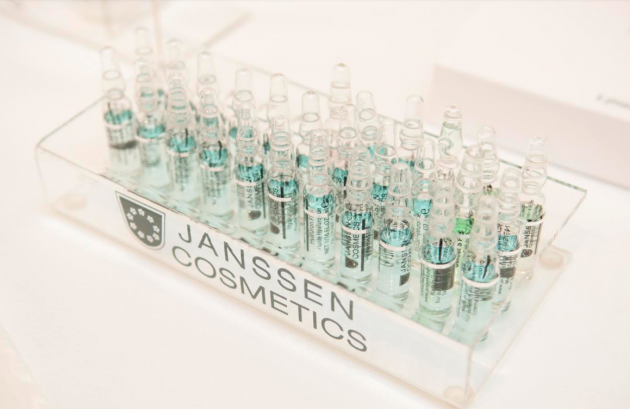 The day looked like a total dream, and we're definitely going to head along for a Janssen Cosmetics facial sometime soon.
Their treatments are available at select salons nationwide, or you can buy products over on this website.